11 Kong Stuffing Recipes Your Dog Will Love
Here are 11 of the best kong stuffing recipes. My dog loved them, and so will yours!
I spent a whole day researching the best recipes. Then, I made them all to test them for you.
Most Kong recipes online lack clear instructions or exact ingredient measurements. I set out to fix that.
Kong's come in different sizes. The following Kong stuffing recipes are for medium sized Kongs.
Use only half the ingredients if you have a small Kong. And, use double the ingredients if you have a large Kong.
Always check with your vet before adding new foods to your dog's diet.
Keep reading to find out how to make these recipes.
#1 – Banana Blast
Ingredients for Medium size Kong:
⅕ cup of yogurt
⅛ cup of mashed banana
1 tbsp peanut butter
Preparation:
Mash the banana in a bowl using a fork
Pour the yogurt into the bowl and mix with the banana.
Stuff the mixture into the kong.
Add peanut butter to seal the kong
Freeze
Make sure to use plain, unsweetened yogurt and peanut butter in this recipe. Avoid peanut butter with Xylitol in it. We recommend freezing this as the mixture inside can be quite liquidey.
Read on . . .
***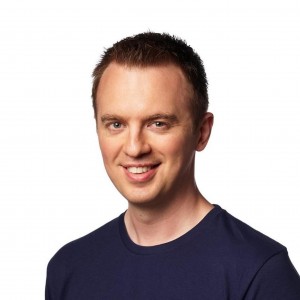 Mark is the co-owner of Dog Food Heaven and manages the team of expert writers on the site. He has a Cavalier King Charles Spaniel named Steve.