By Briana D'Andrea of momgirlblog
Does the idea of taking photos with your family stress you out? Well, with these 5 tips from momgirlblog you can stay ahead of an disasters and make taking pics a memorable time.
Picture this.
You and your people in your favorite place…all smiles, hugs and good vibes.
Making memories that last you a lifetime.
Taking photos with your family should be a fun and engaging time.
If I'm being honest, I know it can be tough to rally the troops and get the look you were hoping for, but with these top 5 tips you'll be sure to stay ahead of the game when it comes time to snapping those pics that leave lasting memories!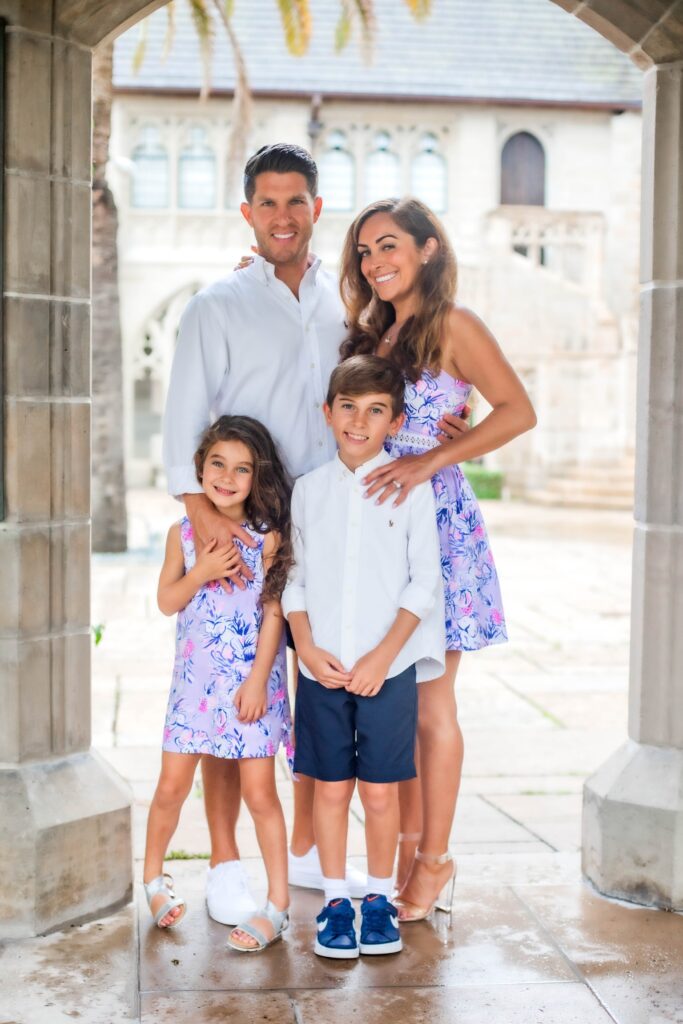 Plan Ahead!
Discuss with your photographer when and where you want to shoot!
Golden hour (sunset) makes for the best pics, so keep that in mind.
Remind your family of your expectations! Is it one location? 3? Map out your day so everyone is on the same page. Communication is key!
Don't make any other plans for the day. Coming straight from a birthday party or event can make for some overtired kiddos!
Simplicity is key!
Don't overcomplicate your outfits. Yes, you want to look fabulous, but let's try to keep everyone comfortable too! Try to color coordinate…the less busy the better!
Come prepared!
Snacks, iPads, perhaps or a special treat? Give the kids something to look forward to, so they know once they're done they get to reward themselves for cooperating!
Learn to pivot!
Yes, it might rain, kids might break down, but be open to shifting your expectations of what the perfect shoot should look like and manage your ability to realize there might be some obstacles and it will be just fine!
Have fun!
You will look back at these precious photos for years to come and be so glad you took the time to make your family feel so important!
Read on . . .