By Briana D'Andrea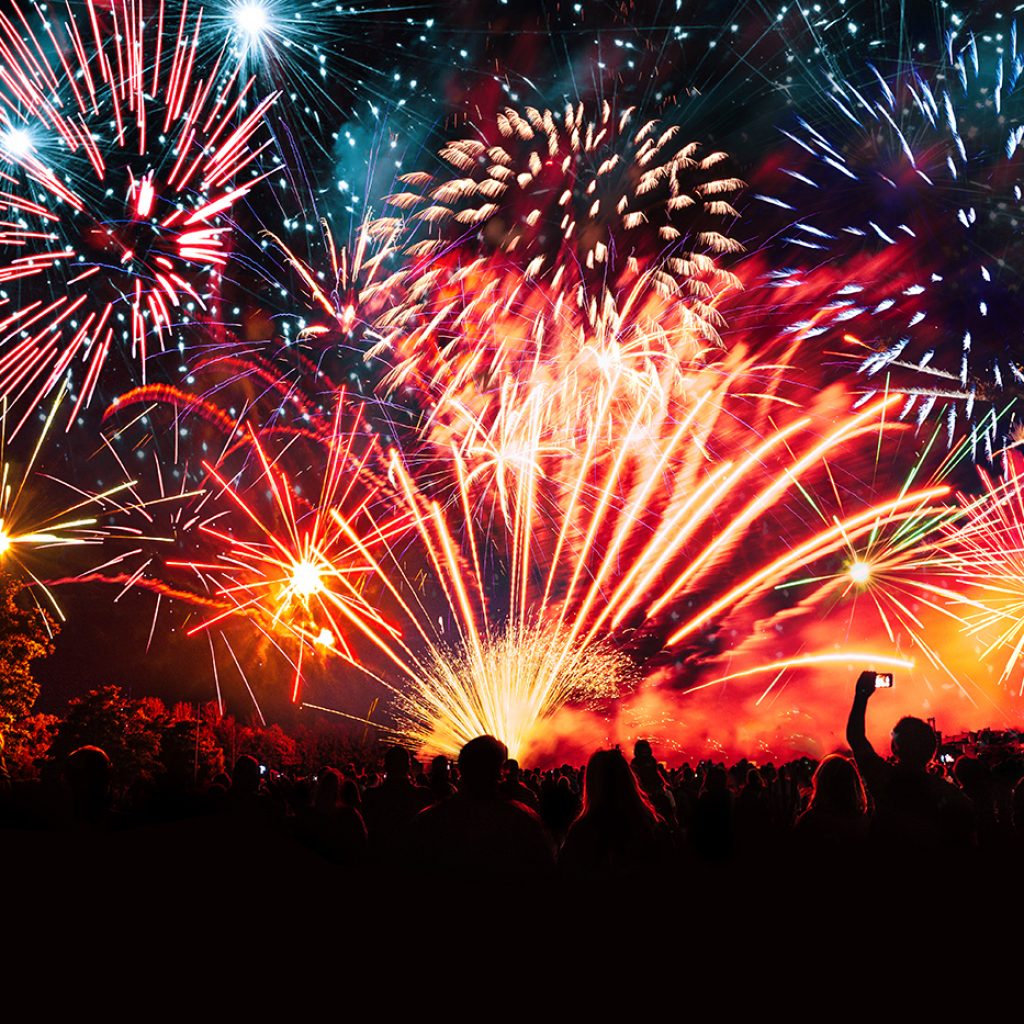 Summer is upon us and here are 5 ways to celebrate the 4th!
'Merica! Land of the free and home of the brave! Now that summer is upon us, it's time to bleed red, white and blue and celebrate what makes the U.S.A so spectacular! Here are 5 ways to show your patriotism this fourth!
***
*I do receive a small commission for items purchased through 3rd party links. All opinions are that of Briana D'Andrea from momgirlblog and BD Media.