As we approach the one-year anniversary of COVID lockdowns, border closings and more things we'd rather forget, travel continues to beckon us and torture our chronic wanderlust. While we're still limited on destinations for the moment, consider adding one of these travel inspiring novels to your spring and summer reading list. When the borders reopen, you'll have all the travel inspiration you need to plan your future travels and adventures!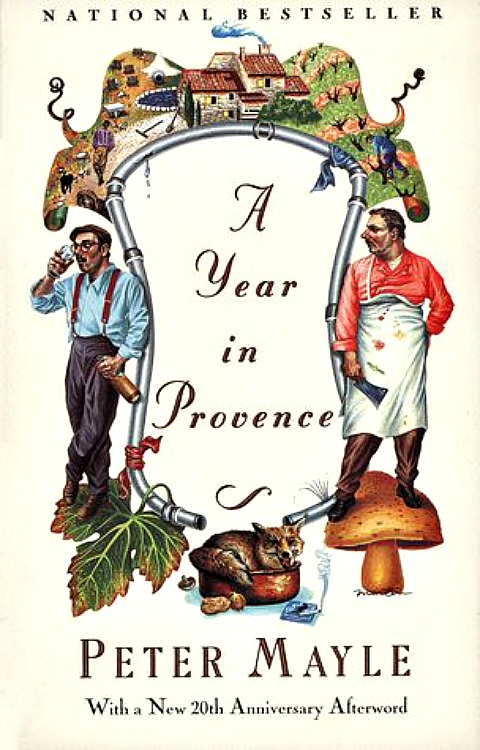 A Year in Provence
by Peter Mayle
"It is at a time like this, when crisis threatens the stomach, that the French display the most sympathetic side of their nature. Tell them stories of physical injury or financial ruin and they will either laugh or commiserate politely. But tell them you are facing gastronomic hardship, and they will move heaven and earth and even restaurant tables to help you."
Through witty prose, Peter Mayle shares the story of realizing a long-cherished dream. Moving into a 200-year-old stone farmhouse in Provence, a rural area in Southern France, Mayle and his wife conquer culture shock and language barriers as they re-adjust from life in England.
Along the way there are misadventures, goat races through town, truffle hunting and a series of welcome and unwelcome houseguests. And always there is food, this being France, after all. Beware, the vivid descriptions of the author's meals throughout the year could lead to a few extra pounds!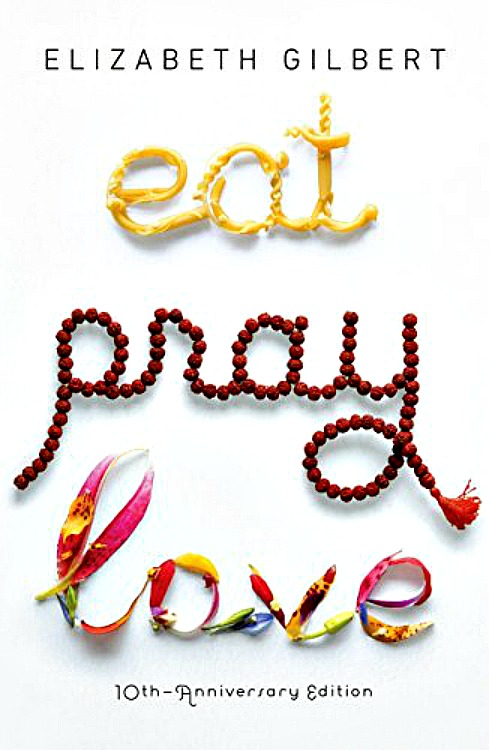 Eat, Pray, Love: One Woman's Search for Everything Across Italy, India and Indonesia
by Elizabeth Gilbert
"To travel is worth any cost or sacrifice."
If there were ever a book that inspired women (and men) to leave behind a bad relationship and start over in a foreign land, Eat, Pray, Love is it. In this 2006 memoir, we follow author Elizabeth Gilbert's journey from divorce to discovery as she travels across three countries: Italy, India and Indonesia. In search of a sense of self and independence, she chooses one country for pleasure of the senses, another for spiritual enlightenment and the third to restore balance in her life. This was a gap year that changed everything.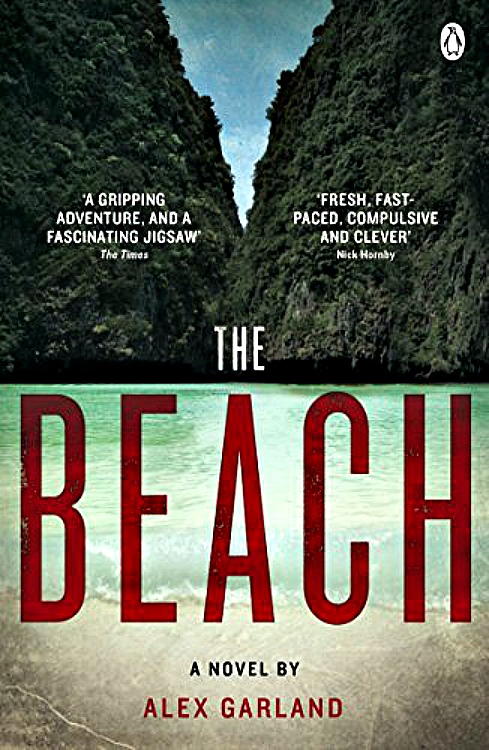 The Beach
by Alex Garland
"Tourists went on holidays while travellers did something else. They travelled."
Transporting us to a time before mass tourism reached Thailand, Alex Garland's prose in The Beach illustrates why true travelers will go off the beaten path in search of a place that represents paradise to them. Arriving at the Khao San Road, Bangkok—the first stop for young Westerners traveling in Southeast Asia—Richard stays in a low-budget guest house. When another traveler tragically slashes his wrists, he bequeaths to Richard a meticulously drawn map to "the Beach." Setting off with a young French couple, Richard embarks on a journey in search of a hidden archipelago forbidden to tourists.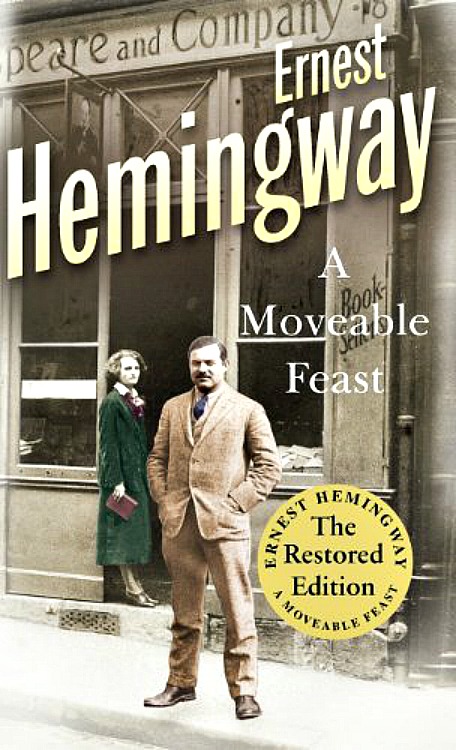 A Moveable Feast
by Ernest Hemingway
"If you are lucky enough to have lived in Paris as a young man, then wherever you go for the rest of your life, it stays with you, for Paris is a moveable feast."
Published posthumously in 1964, this classic memoir by Ernest Hemingway shares the story of his life as a young expat journalist and writer in Paris in the 1920s. Married to his first wife, Hadley Richardson, Hemingway endures writer's block, poverty and the adjustments required to embrace life in a new city. The City of Lights' cafés, culture, art and springtime flowers provided the muse Hemingway needed to solidify his status as a beloved literary icon.
Out of Africa
by Karen Blixen
"Up in this air you breathed easily, drawing in a vital assurance and lightness of heart. In the highlands you woke up in the morning and thought: Here I am, where I ought to be."
As any dutiful wife in 1914 would do, Karen Blixen followed her husband, Baron Bror Blixen-Finecke from Denmark to Kenya to help him run a coffee plantation. Life took a drastic turn for her in Africa. Faced with a failing marriage to an unfaithful husband who was a poor manager of the farm, the couple divorced in 1925 and Baroness Blixen took it over.
Out of Africa shares the story of the strength and determination of Baroness Blixen, during her years on the coffee plantation. Recounting her encounters with the natives and the animals, she paints an Eden-like picture of the land where her love for the people and wildlife is evident.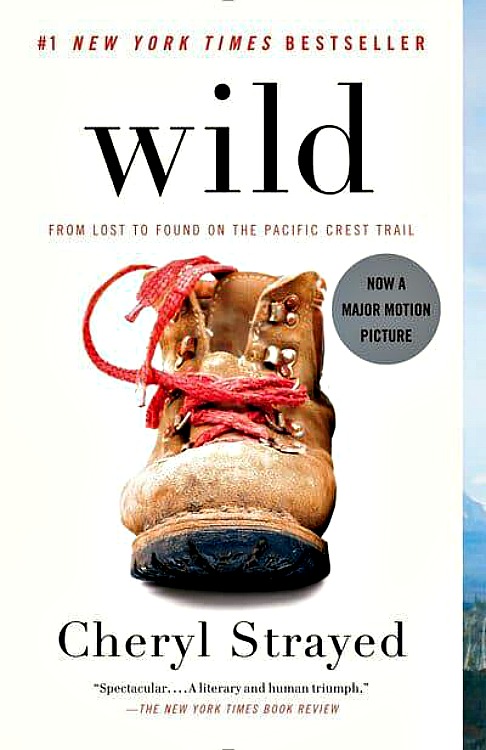 Wild: From Lost to Found on the Pacific Crest Trail
by Cheryl Strayed
"I'm a free spirit who never had the balls to be free."
This powerful and brutally honest memoir tells the story of an 1100-mile solo hike that was more than a physical journey. Reeling from the loss of her mother, the break-up of her family and a quickly eroding marriage, Cheryl Strayed thought her life was over. In an impulsive decision, she decided to hike the Pacific Crest Trail from the Mojave Desert through California and Oregon to Washington state … alone. Lacking experience as a long-distance hiker, Cheryl faced bears, reptiles, extreme weather and intense loneliness. Through a journey that was oddly terrifying and exhilarating, a young woman finds the strength to rebuild her broken life.
What adventures will these novels inspire for you?