By Kathryn Starbuck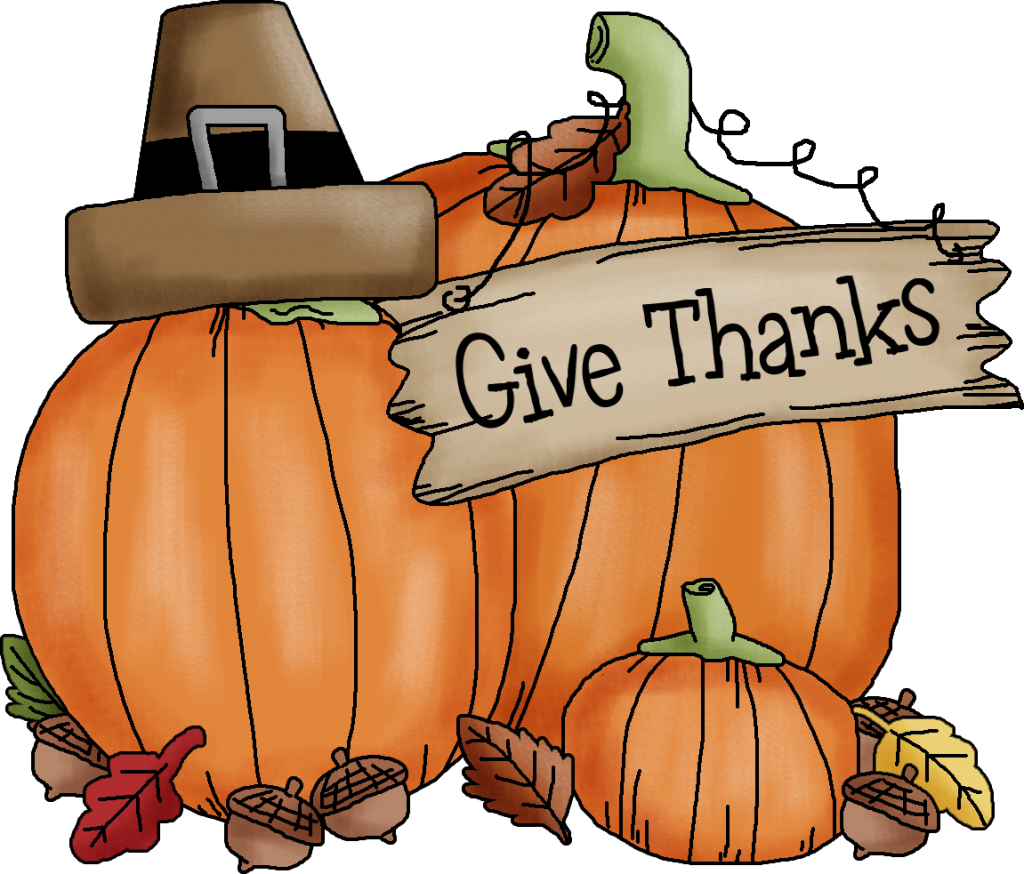 Who is that creature
and who does he want?
Me, I trust. I do not
attempt to call out his
name for fear he will
tread on me. What do
you believe, he asks.
That we all want to be
alone, I reply, except when
we do not; that the world
was open to my sorrow
and ate most of it; that
today is a gift and I am
ready to receive you.
***
Journalist, essayist, and newspaper editor, Kathryn Starbuck started writing poems in her 60s. She is the author of Griefmania (Sheep Meadow Press, 2006) and Sex Perhaps (Sheep Meadow Press, 2014). Her poems have appeared in the New Yorker, Poetry, Sewanee Review, and Best American Poetry 2008.
Source: Poetry (March 2009)