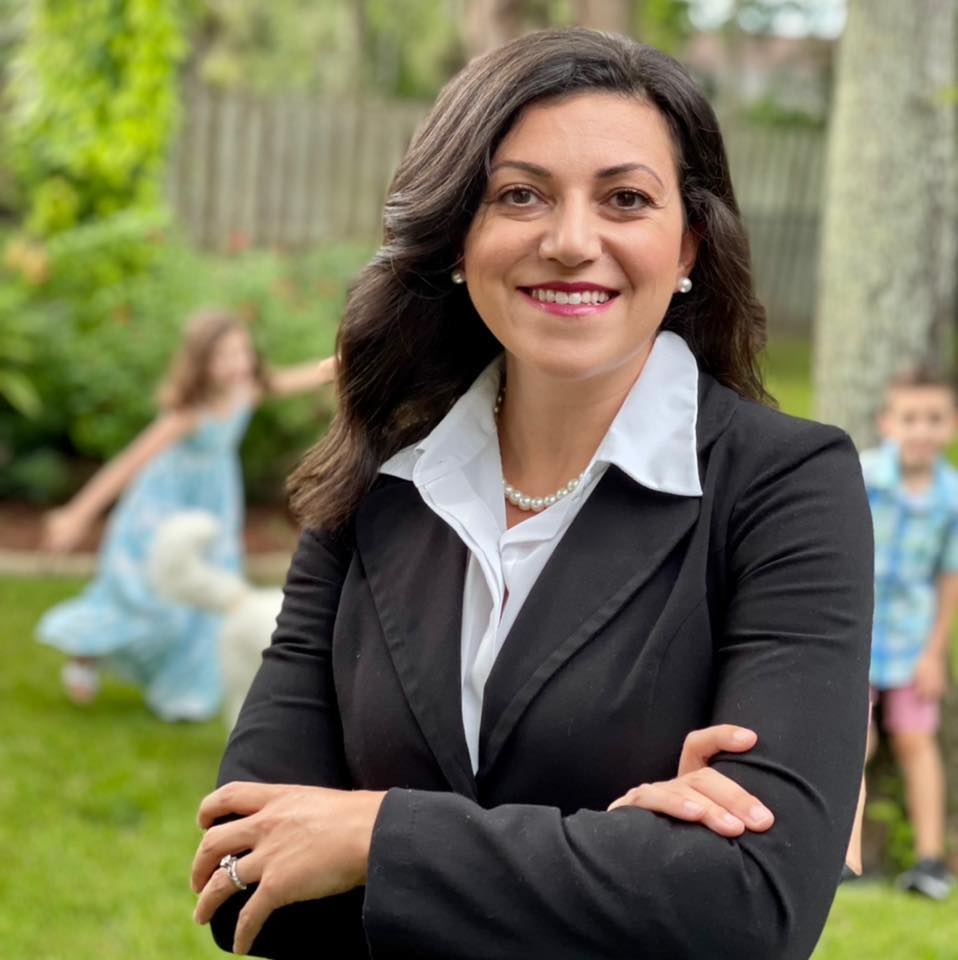 1. What are your top 3 priorities if elected?
My top priorities are to improve school safety, to place our
children and teachers first, and to work closely with our community to improve our schools.
2. Do you have a child attending a Palm Beach County PUBLIC school or have you in the past?
Yes, I have two children in elementary school.
3. Do you think teachers deserve a pay increase? If yes, will you commit to teacher raises this year?
I think our teachers deserve a pay increase. They are the heart and soul of our schools and deserve to be paid adequately and treated with respect.
4. Do you think code red drills are effective? I believe that our children need to know what to do during a code red so I do believe that they are effective in that regard.
5. Do you think teachers should be armed? I believe that we need to focus on fully staffing our School Resource Officers. Our officers need to be provided with working communication devices and up to date training. We also need to improve our school security. All classroom doors should lock and should be bullet proof. Each school should have one point of entry. Our schools should have update security cameras in the halls and other main areas. We can improve our school security and our School Resource Officers and consider armed guards and/or more officers per school.
6. Do you think Critical Race Theory should be taught in our schools? Why or why not? I do not believe that we should divide our children by race, sex or gender. I believe we need to focus on getting our children caught up from covid and making sure that our children have the life skills they need for success.
7. Do you support Moms For Liberty? I do not have a direct relationship with Moms For Liberty. Their organization has not had any role in my campaign to opine on their organization.
8. What do you think about Florida's Don't Say Gay law? The Parental Rights in Education Bill is to ensure that our youngest children are not learning about concepts that are beyond their comprehension from age 4-8. It allows the parent to have the important discussions with their children.
9. Briefly, tell us about your experience. Have you ever taught in a public school? Volunteered?
I have a legal background which prepared me in many ways for serving our community as a board member. I have experience advocating for those who need it, as well as, reviewing important documents and extracting important information to ask the important questions. Part of my job was to make sure that everything that we did was in the best interest of our clients. I will do the same as a board member. I also am a PTO member and avid volunteer at our schools. I love assisting the teachers and making sure our kids have what they need for success.
10. Do you think public schools should receive more funding?
I believe that we have a $4.9 billion budget and that the schools, our teachers and our students need to be the priority when spending decisions are made.