Ballet Arts Dance Company celebrates its 10th year with Viva La Danza! – in Tribute to Marie Hale
An exhilarating evening of dance, beauty, and inspiration ignites
the Kravis Center for the Performing Arts Rinker Playhouse stage December 4 – 5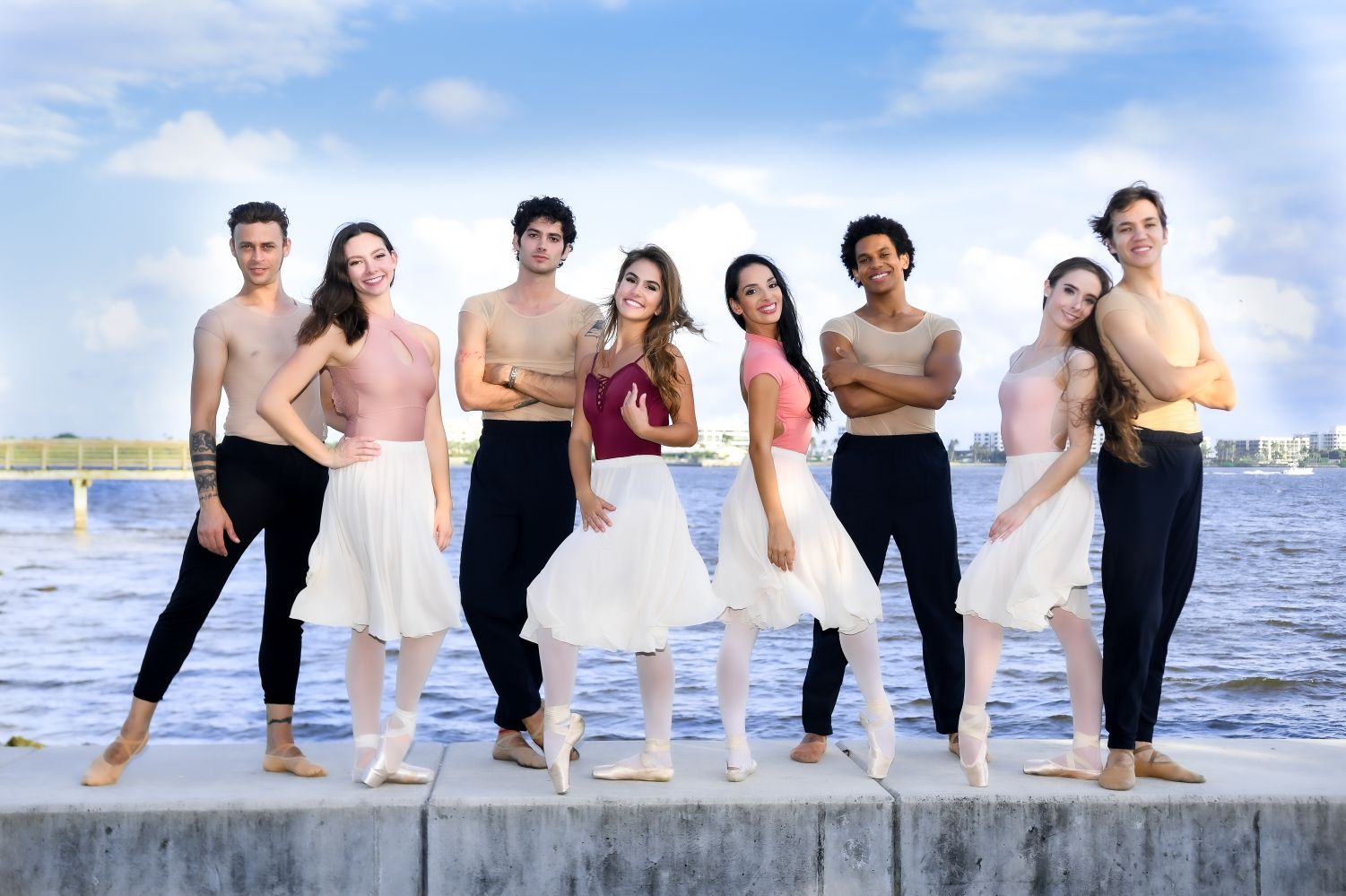 November 4, 2020 – Lake Worth, Fla. – Experience an elegant celebration of contemporary dance and classical ballet – woven in a cultural showcase of beauty, awe and inspiration when Ballet Arts Dance Company's Viva La Danza!  comes to the Kravis Center for the Performing Arts Rinker Playhouse, in West Palm Beach, with two performances – December 4 – 5. This magnificent performance, in tribute to the legendary Marie Hale, honors her legacy, and cheers Ballet Arts Dance Company's 10th year anniversary of performance. Tickets go on sale Friday, November 6th.
Tickets for this exciting occasion are sold as Limited Cabaret-Style Seating; $200 per table of 4. CDC recommended social distancing and masks required; temperature checks performed prior to entry. For more information and to purchase tickets, visit: balletartscompany.org. Sponsorship, underwriting opportunities, and program ads available
Performing under the direction of Deborah Marquez – Founder, Artistic Director of Ballet Arts Dance Company, Viva La Danza! Features show-stopping performances by amazing, young, talented dancers and acclaimed international star, Tara Domitro.  Audiences will cheer this stunning escapade of virtuosity, "Majisimo" by Jorge Garcia and music from El Cid de Massenet, in a masterpiece showcase of a refined classic Spanish style of dance and music. Viva La Danza! is a wonderful occasion to enjoy and remember!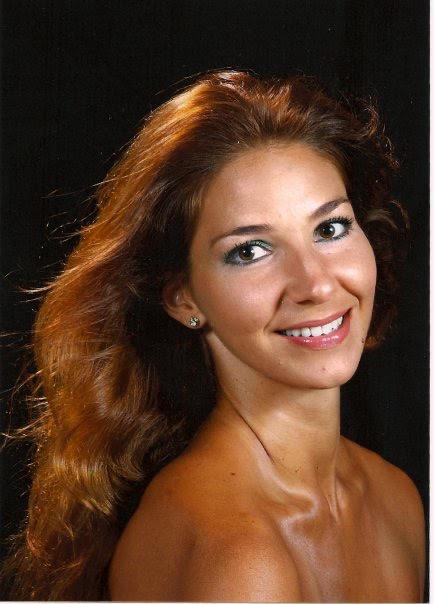 Performing on the program's elegant repertoire are: Tara Domitro, of Pompano Beach; Sophie Miklosovic, of Pompano; Yanlis Abreu, of West Palm Beach; Alexey Minkin, of Miami Beach; Amanda Davis, of Boynton Beach; Joshuan Vazquez, of Lake Worth; Andy Sousa, of Miami Beach; and Kamila Abreu, of Lake Worth. Full Company Bios here: https://balletartscompany.org/dancers
The superb faculty is led by Claudia Cravey, of  Greenacres, who was instrumental in the launch of Ballet Florida, along with Galina Alvarez  of  Boynton Beach, former Principal dancer at National Ballet of Cuba.
Marquez, of Lake Worth, first met Hale, Founder and Artistic Director of the Original Ballet Florida, when she came to the United States in 2002 and entered the Ballet Florida as a dancer.
"It is with gratitude and our privilege to perform in tribute to Marie Hale, to honor her contributions to the arts and the greater community," said Marquez. "She means so much to me. When I first came to Palm Beach, Ms. Hale was so welcoming and so very supportive of me…and this, I will never forget."
A tribute to Marie Hale:
Ballet Arts Dance Company is pleased to announce the establishment of the Marie Hale Scholarship Award. This scholarship will go toward one or more dancers of the Company to support their long-term professional success.
Marquez remembers Hale fondly as the person to first give her a job in the United States. Hale believed in celebrating talent, creating a Company from various nationalities and ethnicities, to achieve great successes onstage. Her crowd-pleasing ballets and contemporary works continue to be cherished by the South Florida dance community.
As a friend and dancer of Marie Hale, Marquez has taken a similar approach to building both her School and Company. Ballet Arts is one of the premiere Ballet Companies in South Florida, with its younger dancers receiving vigorous training while it's Company members perform the highway level of technical excellence.
The Marie Hale Scholarship Award is a tribute to the woman who gave so much to the dance world in Palm Beach County. We hope this award will continue her legacy for future generations of local ballet artists.
About Deborah Marquez, Founder and Director – Ballet Arts Company
A former Cuban Dancer and a businesswoman Deborah has an entrepreneurial focus that has come far with her vision of expansion for herself and for those whom she inspires. Deborah is the founder and director of both the School of Ballet Arts and Ballet Arts Dance Company in West Palm Beach, Florida and  Founder of Dance Open America.
She has trained and coached hundreds of students with many going to study dance professionally and even dancing with major National and International Dance Companies. Her hard work was recognized in 2016 when Marquez was awarded the Palm Beach County Randolph A. Frank Award for outstanding Arts Educator, who has enriched many of her students' lives with exceptional training and opportunities, preparing them for a dance career.
With her over ten years of experience as a cultural entrepreneur, Marquez has choreographed and staged many full-length classical ballet productions and presented award-winning contemporary choreographies that have been recognized big International Dance competitions such as the Youth American Grand Prix.
Marquez came to the USA in 2002 and entered the Ballet Florida under the direction of Marie Hale where she had the opportunity to work with well-known choreographers as Ben Stevenson, Mauricio Wainrot, Twyla Tharp, Vicente Nebrada, and many more.
About Ballet Arts Dance Company – "Where passion meets dance."
Our Mission: To impact and improve people's lives through the art of dance as a platform for artists in Palm Beach County to enhance their experiences and expand their careers.
Our Vision: To inspire, create, and enrich community engagement with our performances.
For more information about Ballet Arts Company, visit www.balletartscompany.org