By Heidi Hess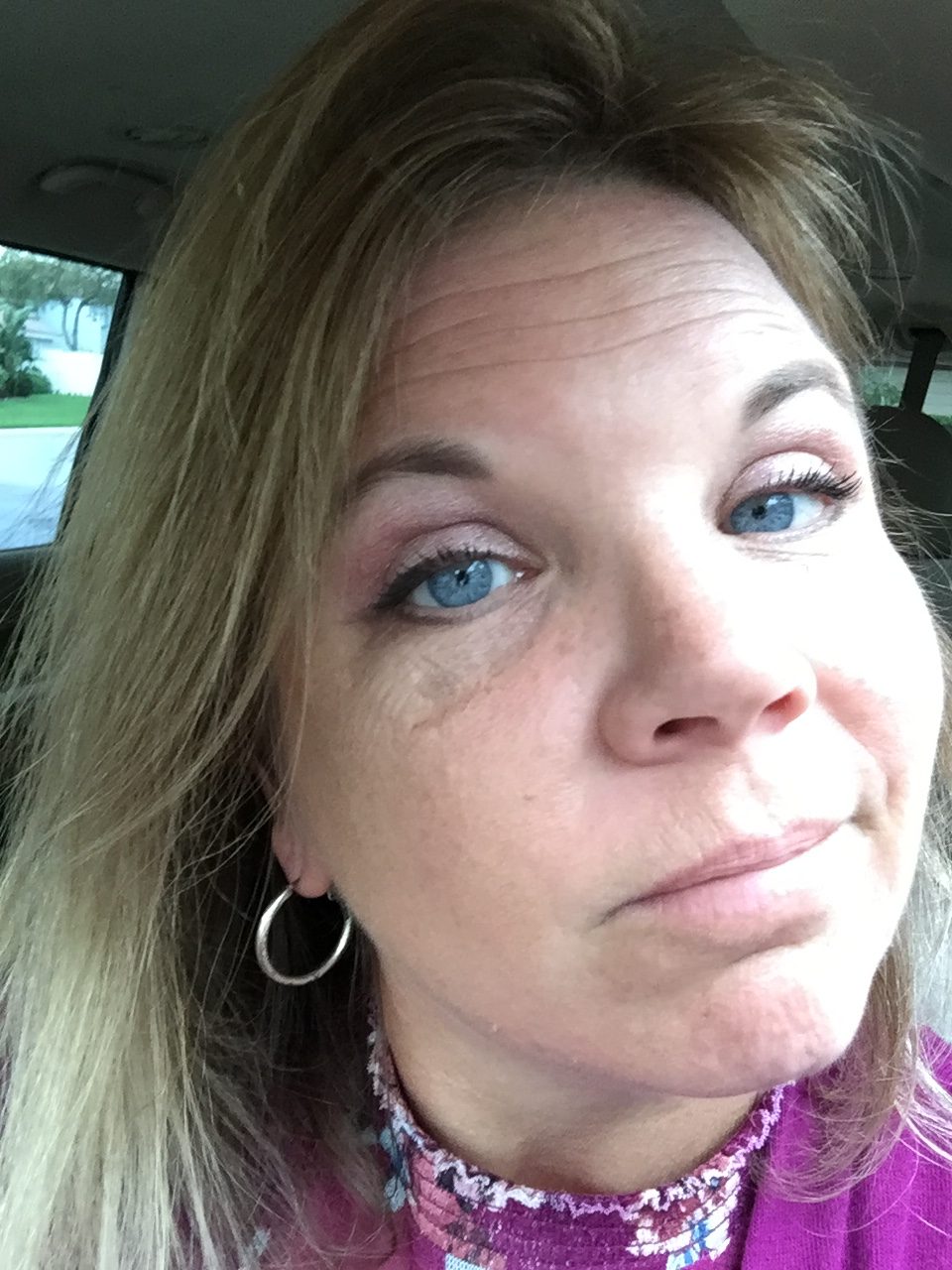 "You live in Florida?" the stranger on the plane sitting next to me asks.
"Yes." I reply.
"Wow – it must be like living in paradise," says the stranger.
I travel quite a bit and this is a reoccurring conversation I have with fellow travelers. Its interesting – their take on living somewhere I have lived just about my whole life and this got me thinking. I'm missing something. If you are like me, you work, rest, work, rest… There is very little time for exploration and so…I have decided to start living here like a tourist. There are places I know about in South Florida that I have never visited, and my guess is that you haven't been there either. So – let's take a day trip together and explore!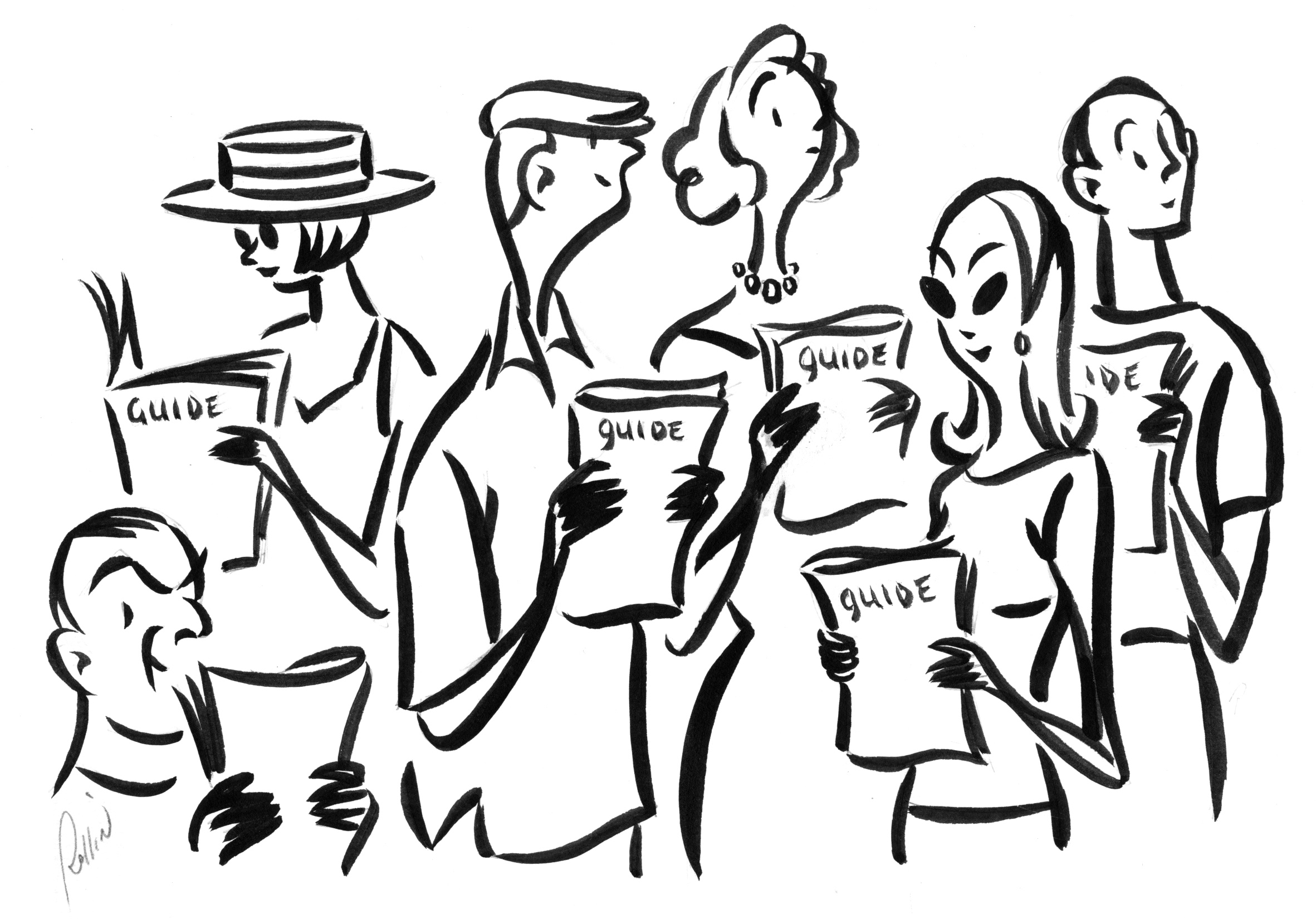 In all fairness, this day trip started out with my family and I going to Phil Foster Park in Singer Island. And I fully plan on visiting that another day, but on this day we pulled up to a police officer telling us the parking lot was closed. We scratched our heads and looked at each other "What are we going to do now?" I quickly searched Beach Parks near me and the John D. MacArthur Beach State Park pulled up. Its situated on the north end of Palm Beach County on US1 just south of PGA Blvd. It was a little bit of a trek (about 30 minutes) for us but completely worth it.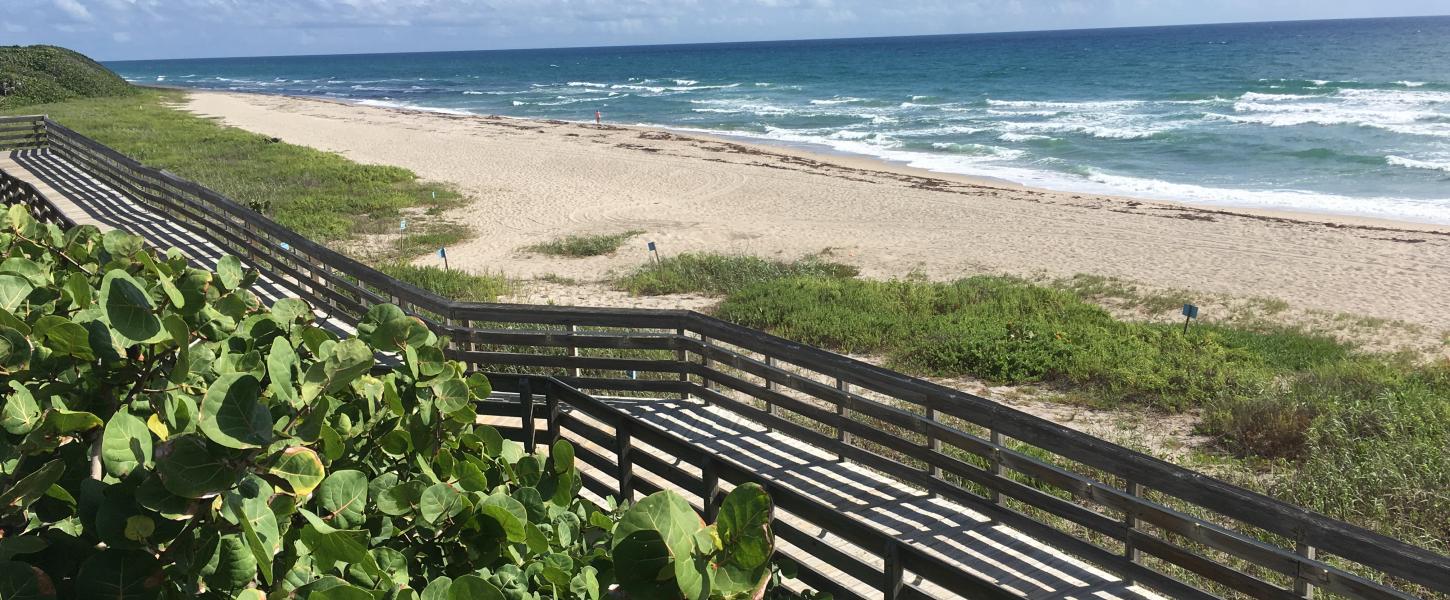 John D. MacArthur bought this property, then known as Airforce Beach in the 1950's. It was turned into a state park in 1978 and is some of the only pristine, undeveloped coastline in south east Florida. In other words, this is the REAL Florida. There's lot to do here and a good place to start is at the Nature Center. The welcoming folks that volunteer there are knowledgeable and full of suggestions. Their list of programs is impressive: Reef program, Birding, Intro to Snorkeling, Nature Walks, Learning to Kayak, and their very popular Sea Turtle Walks which allow you to possibly witness a sea turtle laying its eggs.
After checking out all the tanks with local fish and a turtle named Scoot, I recommend you get a map. You can decide if you want to hit a hiking trail under a coastal hammock of red and black mangroves (bring your bug spray), kayak to the mysterious Munyon Island (site of an old hotel) or explore an estuary in Lake Worth Cove. And then there's the reason we were there – the beach. After exploring the nature center and the outdoor theater that hosts Bluegrass music concerts on select Sundays, we leisurely crossed the boardwalk. There was a nice breeze for 2pm in May and the view of Lake Worth Cove was refreshing. I found myself thinking "This doesn't feel like Florida at all!" It can be a bit of a walk and from 10am – 4pm they have a tram that goes from one side of the boardwalk to the other. Not known for being wimps, we toughed it out. We don't need no stinking tram – Ha! When we finally got to the beach, it was breathtaking…the natural dunes, clear blue water and squeals and laughter of my kids playing in the ocean. Does it get any better than this? Yes, if you live in Florida, every day should be like this. We should have salt water running through our veins. Sunscreen should be our natural scent. We should understand and value the need for shade.
I was happy to have stumbled upon this real Florida gem. Where else can you experience so many diverse habitats in one place? Oh yeah, John D. MacArthur State Park that's where! Do we live in paradise? Apparently we do – we just have to look.
***
Super Mom by day, feisty writer by night. Heidi Hess, a 40 year resident of Palm Beach County, considers herself a native. In her spare time, she dabbles in writing, painting and loves to travel.