For years I've gallivanted around the globe spending so much time flying that my youngest grandson used to think I lived in an airplane. This past year of stalled and later limited travel took a toll on me and I'm itching to get back out there. But what happens when we all start traveling again?
Without incessant crowds arriving on mega cruise ships, throngs of tourists rushing for Instagram-worthy photos at the world's most popular destinations and fewer planes flying through the air, our planet received a much-needed break. Will we ruin all that when we release the world again? We don't have to. By focusing on sustainable travel, we adventurers can satisfy our wanderlust while helping the planet and supporting local businesses along the way. Here are three options to consider.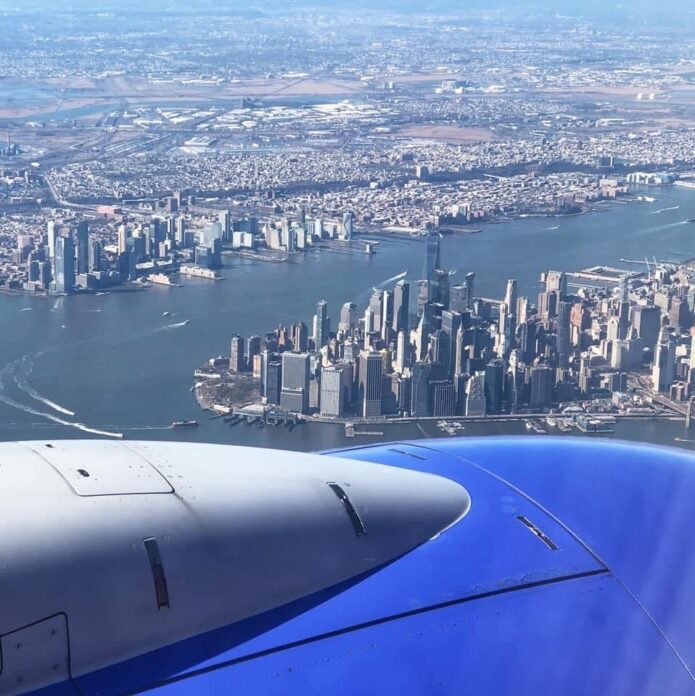 Take the Road Less Traveled
With international borders closed, national parks soared to the top of everyone's travel plans. Sales for RVs ramped up and cabin fever faded away as Americans made a beeline to popular destinations. Predictions indicate the road trip and nature-based trend will continue. And, as Americans receive vaccines, we're likely to see even more visitors to the best-known national parks—especially the Grand Canyon, Yellowstone and Utah's Mighty Five.
To avoid the crowds, consider a national monument. For example, Arizona's Chiricahua National Monument contains 17 miles of hiking trails meandering amid spectacular pinnacles of balancing rocks that were created from a volcano eruption millions of years ago. Unlike the Grand Canyon, which receives more than five million visitors a year, Chiricahua receives roughly 50,000, making it a virtually undiscovered treasure. If you choose to explore this worthy stop and the Grand Canyon in one trip, schedule your trip for March through May or September through November when daytime temperatures are cooler and the crowds are thinner.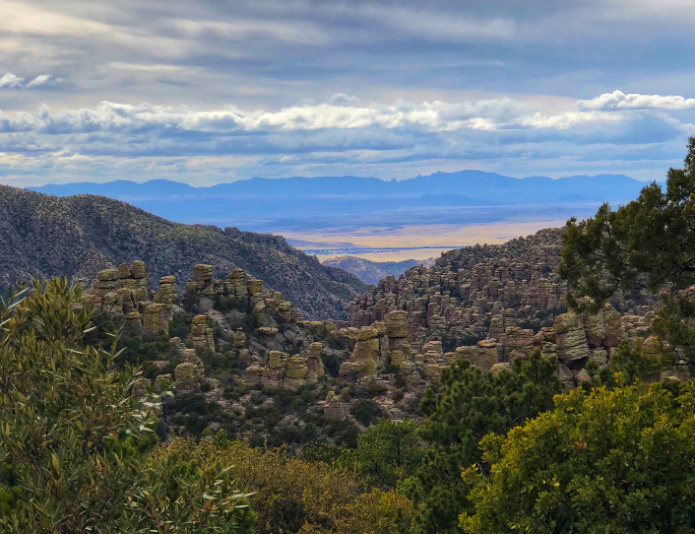 Avoid Peak Season
National parks aren't the only places best visited in off-peak season. Have you ever been to Rome in the summer? I made this mistake a few years ago. Not only was it brutally hot, but the throngs of tourists made it impossible to get anywhere close to iconic attractions such as the Trevi Fountain and the Colosseum. The same holds true for other popular destinations during peak seasons. Sadly, areas that display treasures of cultural heritage or nature's wonders are often visited by tourists who trample the grounds, are careless with their litter, or neglect to treat the site with the respect it deserves.
Do yourself and the destination a favor by scheduling your travel in the off-season, or at least the shoulder season between peak and off-peak. Spreading the crowds throughout the year eases the strain on popular destinations. You'll also benefit from better deals on lodging and fewer people jockeying for prime selfie positions at major landmarks.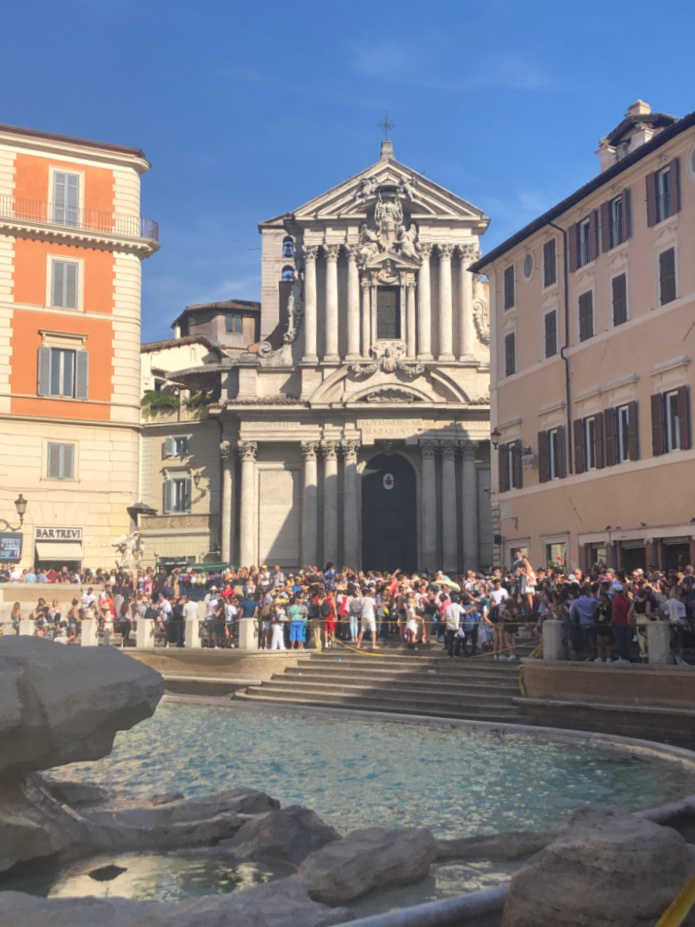 Support Small Businesses and Tour Companies
Located roughly 150 miles north of the Artic Circle, the Swedish Lapland is home to reindeer, moose, an abundance of fish and some of the nicest people you'll ever meet. In the winter, it transforms into a wonderland as the rivers freeze and the Northern Lights dance in the sky overhead. When the snow melts and summer arrives, the Midnight Sun shines. Introduced to this special little piece of the planet five years ago, I've returned with friends several times. Each time, we stay at the Lapland Guesthouse where owners, Johan and Eva Stenevad welcome us like family. Choosing a family-owned and operated guesthouse ensures an authentic experience in any destination, but this is particularly true at the Lapland Guesthouse. For our winter visits, Johan takes us ice fishing, snowmobiling to visit reindeer and on safaris to catch the brilliant display of the Northern Lights. Meals are locally sourced and expertly prepared in a cozy dining room where we meet guests from around the world. This small, intimate experience lures me back year after year.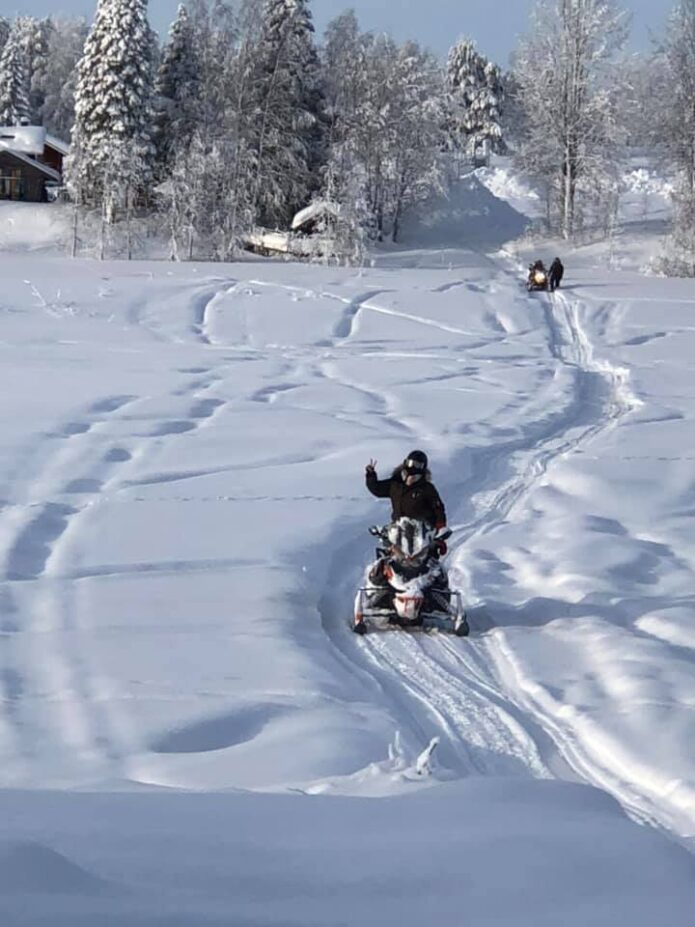 A few years ago, as I began planning an African safari for a group of friends, the options presented to me were overwhelming. While there were literally hundreds to choose from, I chose a smaller, family-owned company. Born in a village at the edge of the Serengeti, Top Guides Safaris' owner, Victor Nyakiriga, began tracking the animals with his grandfather as a toddler. Today, he personally chooses and trains his guides. Trips are completely customizable and sustainability along with wildlife conservation remain at the forefront of each of his safaris.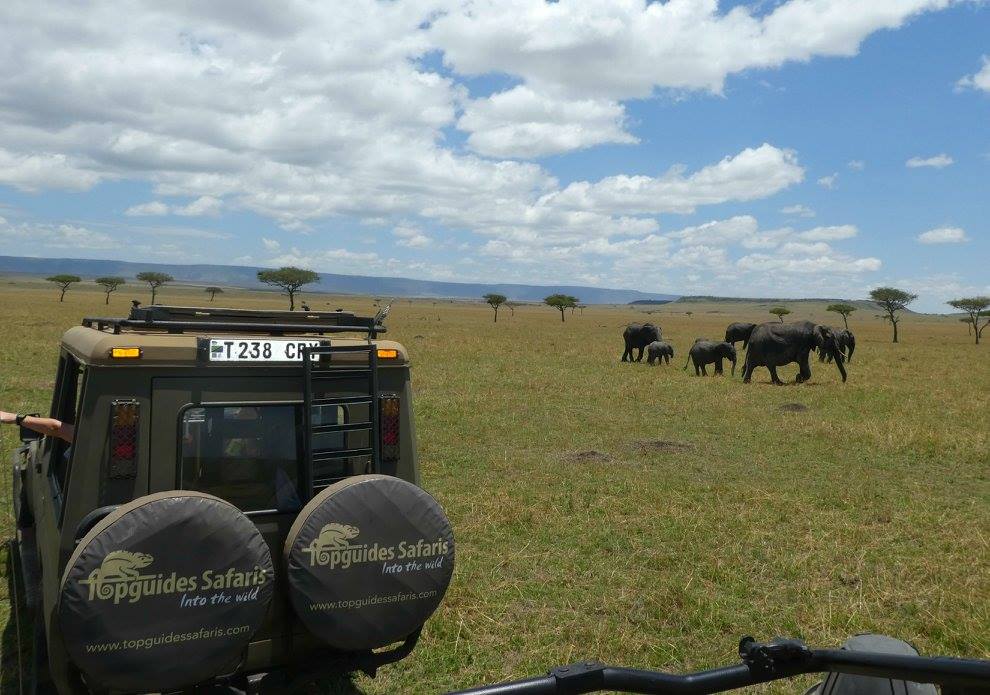 Experiences like these yield priceless memories along with an intimate look at a destination free of large resorts. Now more than ever, small family-owned businesses benefit from our patronage. When millions of travelers focus on the little things, big changes result. Let's all do our part to change the travel landscape when the travel gates fly open.