FREE Earth Day & Arbor Day Celebration, Saturday, April 17th
Enjoy a free day of fun and learning at Wellington's Earth Day and Arbor Day Celebration, along the Town Center Promenade, located behind the Wellington Community Center (12150 Forest Hill Boulevard), on Saturday, April 17th from 11:00 AM to 1:00 PM.
The event features a variety of local vendors, earth-friendly products and demonstrations, free seedlings, give-a-ways, and more. See a demonstration of proper tree pruning techniques, and enter a free raffle for a tree in a 15-gallon container.
In addition, visitors can stop by booths highlighting the Wellington Garden Club and Wellington Tree Board. This year, join the Village of Wellington Council members as they plant a Pond Cypress Tree in honor of Arbor Day.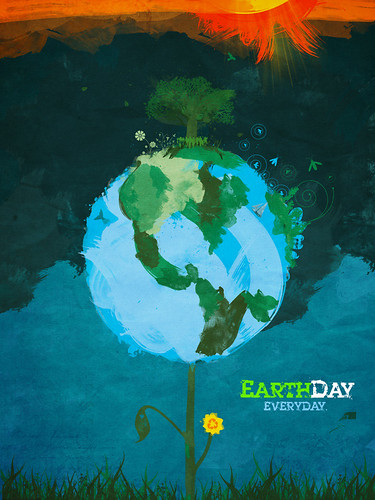 Masks are required and guests are expected to follow all recommended social distancing and CDC guidelines.
Find more family-friendly events coming up in Wellington at www.wellingtonfl.gov/Events.
Stay up to date on more events and activities coming up in Wellington by signing up for the monthly Play Wellington Newsletter at www.wellingtonfl.gov/PlayWellington.
As another way to stay informed on the latest news and updates from the Village, residents are invited to sign up for Wellington information and updates at www.wellingtonfl.gov/Newsletter.