Green House, Green Home: Easy Tips to Live More Sustainably
By Tripp and Carmen Eldridge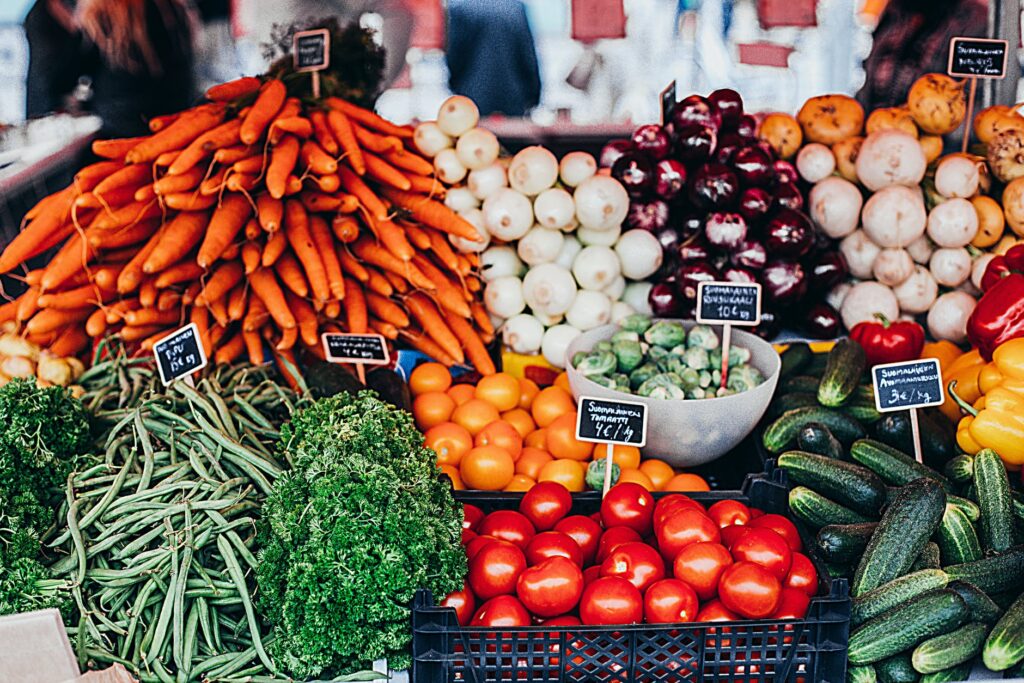 More and more people are realizing that we need to become more sustainable in order to protect our environment for future generations. And while reducing the society's environmental impact may feel overwhelming, we all have the power to contribute to a more sustainable future by making small changes to our lifestyle.
Going green will not only make you feel better about your environmental impact, but it will save you money too. If you are looking to start living a more sustainable life, here are some easy changes you can make at home to reduce your carbon footprint and create a healthier environment for you and your family.
#1 Switch to Energy Efficient Lightbulbs
One of the easiest ways to make your home a little greener is to replace all of your lightbulbs with LED bulbs. When compared to the standard incandescent bulbs, LED lights consume on average 80% less energy and last 20 times longer, so fewer of them end up in the landfill. With lighting accounting for 9% of a typical home's energy use, this is also a great way to save money on your energy bills.
#2 Use the Dishwasher
This tip might come as a shock but yes, using your dishwasher is more energy efficient than washing your dishes by hand, and it also consumes less water. Washing dishes in the sink can use anywhere between 13 and 30 gallons of water while a dishwasher only uses on average, three gallons of water per cycle.
#3 Shop at Local Farmers Markets or Grow Your Own Produce
Farm-to-table living has never been easier and shopping local is one of the best ways to reduce your carbon footprint. The average food item can travel around 1,500 miles before landing in your grocery cart. For specific recommendations on great places to start shopping local and eating fresh in Palm Beach County, check out our January column here.
You can even start your own backyard garden to have fresh produce ready to pick for your dinner menu or a quick snack during the day. South Florida is the perfect place to get fresh fruits, vegetables, and herbs all year, no matter the season.
#4 Switch from Disposable to Durable
It's time to go from plastic bags, paper plates and disposable toiletries to durable alternatives. Stock up on reusable food containers for leftovers, rechargeable batteries for your remotes, and ceramic cups for everyday use.
#5 Find Eco-Friendly Cleaning Alternatives
Eco-friendly alternatives to chemical cleaners aren't hard to find. Using non-toxic, biodegradable cleaning products not only helps the environment, but will reduce the health risks they may cause in your home. For example, did you know that you can use baking soda as a cheap and effective alternative to an all-purpose cleaner? To reduce paper towel use, consider switching to cloths that can be rewashed after cleaning.
Living more sustainably has never been easier, and these are just a few of the many ways you can incorporate environmentally friendly practices into your routine. We hope that these tips demonstrate that going green doesn't break the bank, and even small changes can add up to make a big difference for our environment.