Guerrilla Reading
By Heidi Hess
The red ink from the Sharpie marker was on its last legs. I had just put the finishing touches on the bullseye on the wall behind the dining room table. The kids looked on, nervous, afraid to ask what I was doing. My husband broke the silence. "Uh, hun? You o.k.?" There was a tinge of concern in his voice. "Me? Oh yeah. I'm fine." I kept coloring the bright red circles. "What's with the bullseye?" He got to the point. Now I was going to get to mine. "Well, we are doing homework. And I'm having some problems getting our son to read." I continued with the coloring. "Will that help?" He questioned. "It's going to help me. Where else am I going to hit my head in frustration? How else will I numb the pain???"
I'm kidding of course.
My kids are teenagers now and not only can they read but they like reading. Thank you, Jesus. Thanks in part to my commitment on those tough days and also other things outside of actually reading. We were always at the library. Either checking out books or attending a program there. The library was one of the only places they could go and get as much as they wanted (books that is…not videos). We would emerge from the library, sunglasses donned, arms with shopping bags full of books. It was like shopping but not. At school they were learning to write and they both seemed to enjoy that. And in order to write, you have read what you wrote. Then there are graphic novels. That's some sneaky reading right there. Let's face it, what second grade boy doesn't want to read something that talks about poop or the toilet or underpants for that matter. But those things mentioned above, are sneaky ways to get your kids to read. I have something else up my sleeve too. This is a stretch so stay with me here.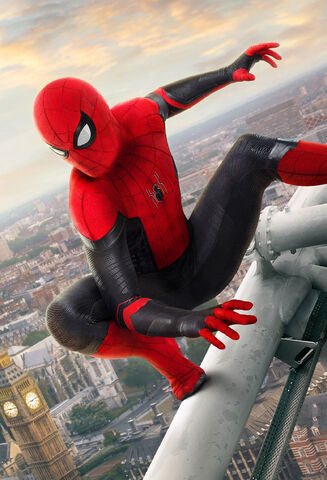 Comic Conventions or Book Festivals. These fun-filled events make words come alive. It's not just people walking around dressed up as Superman or Catwoman. It's not just meeting the celebrities from the movies or tv shows we loved. Here you can meet the authors and illustrators that are responsible for creating some of the characters we know and love. And to get back to the reading aspect, comics in general are great for kids who aren't thrilled with reading or have difficulty reading. The pictures not only help explain what is happening but give kids clues into what some of the words might be. Stan Lee wrote his comics so anyone could pick them up, at any point in the story line and be entertained. He also didn't write down to kids. He wanted kids reading about Spiderman sitting with a dictionary looking up words they didn't understand. If you are at a comic con, there are literally box after box after box of 50 cent comics. That's a lot of reading material for very little change. The comics of today are a little different and just like all comic conventions, should be approached with caution. Not all comics are for kids. If you are interested in getting your kids reading comics, be sure to ask someone who knows what's happening. Your local comic shop can help guide you to something appropriate.
It's the same with comic conventions. They are a lot of fun, but some are more family friendly than others. We have one happening on October 2nd at the American Polish Club. It's a small con called PalmCon that really aims at making comic conventions a fun family event. There's lots to do and see and a family of four can get in for under $20. And bonus, I'll be there!
Then on February 26th in the Boynton Beach Mall we have a book and writing festival called Read It Write it. It features local authors of all ages – adults and kids. It's free to attend and the kids will enjoy interacting with authors. And maybe be inspired to write their story.
I had a conversation with my bestie the other day. Who is the next J.K. Rowling? Who is the next Stan Lee? Are they out there? Are they sitting at the dinner table with you fighting over trying to read again? Maybe. Which makes me wonder…how many authors' moms out there had the same bullseye behind the dining room table? Lol.
***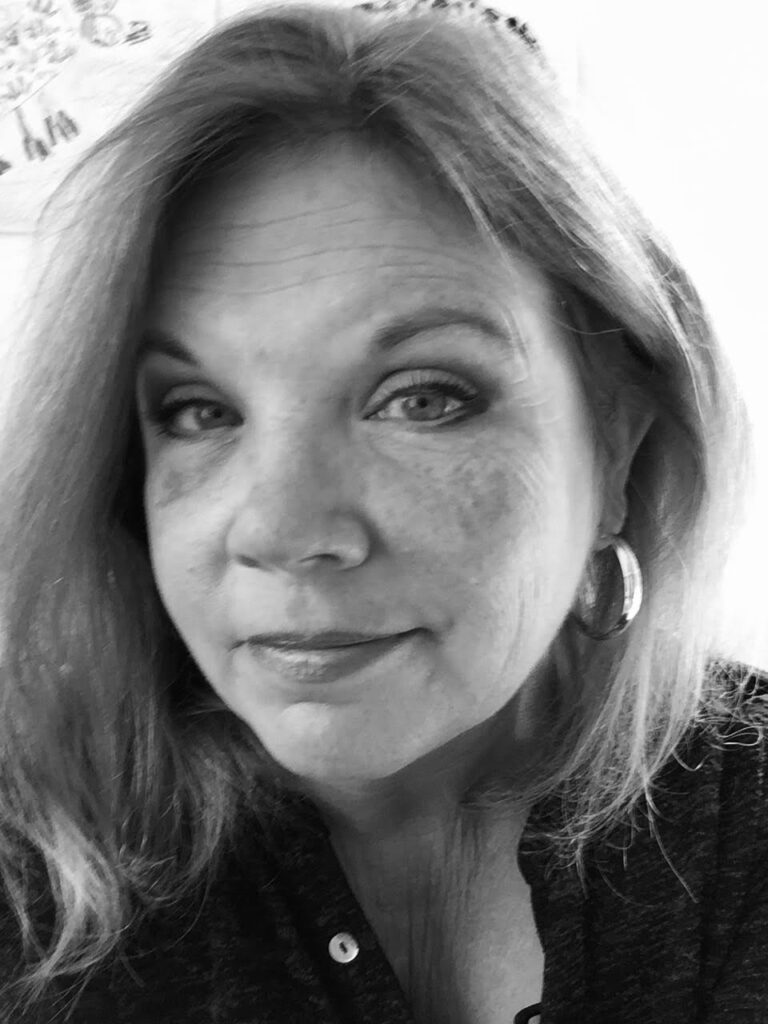 Super Mom by day, feisty writer by night. Heidi Hess, a 40+ year resident of Palm Beach County, considers herself a native. In her spare time, she dabbles in writing, painting and loves to travel.