HANLEY FOUNDATION HAVING A FIELD DAY NAMING CHAIRS FOR 22nd ANNUAL FAMILY PICNIC
Honorary Chairmen Michelle and Bob Diffenderfer and Chairmen Kai Li Fouts and Chris Jette to lead February 12 family-friendly benefit at new location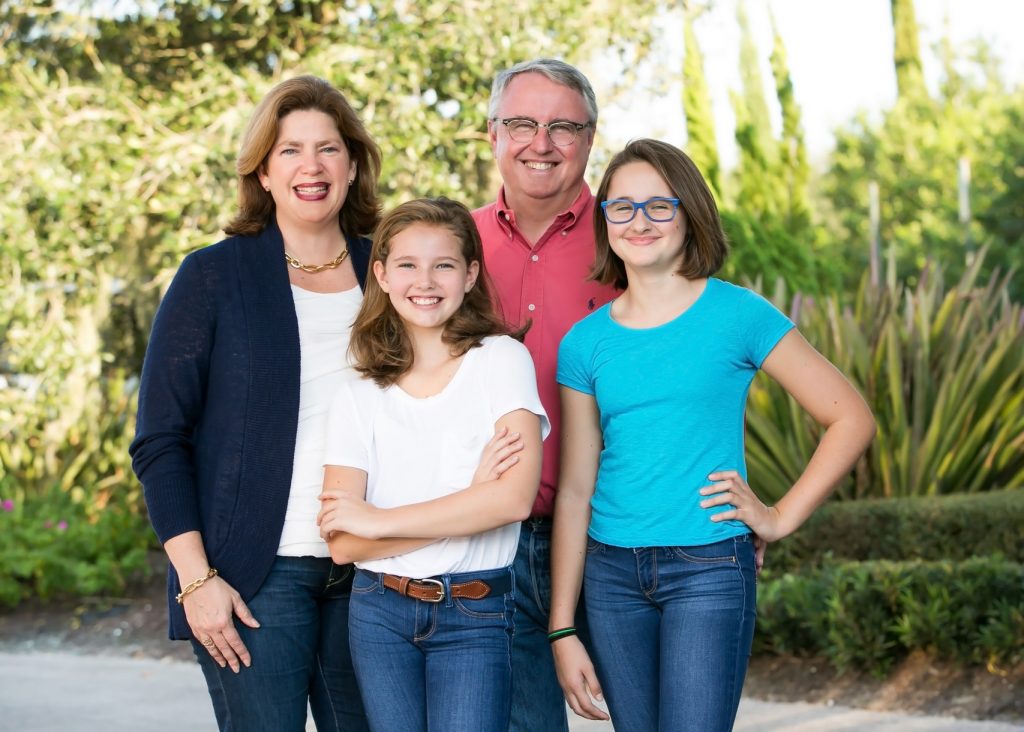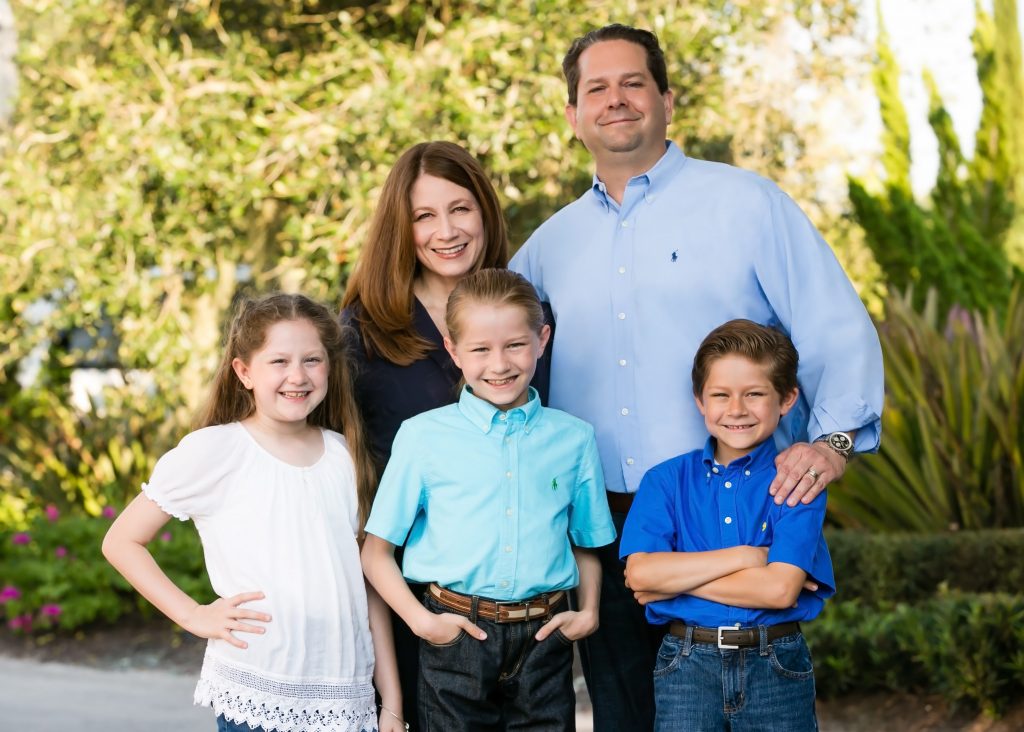 (West Palm Beach, Fla.) Hanley Foundation is proud to announce that long-time supporters Michelle and Bob Diffenderfer will be this year's honorary chairs with Kai Li Fouts and Chris Jette serving as the event co-chairs for the 22nd Annual Family Picnic. The event includes lunch, games, craft activities and two separate silent auctions. One for adults and another with incredible items specifically for children. The benefit takes place at a new location this year, the National Croquet Center in West Palm Beach, on Sunday, February 12, 2017, from noon to 4 p.m.
"I am honored to be chairing this important benefit event with my husband Chris Jette for Hanley Foundation," said Fouts. "I believe that educating our children and instilling a high expectation of themselves is the best path to drug and alcohol prevention. I look forward to attending this fun event with my husband and three children, as family time is time well spent and a key activity for preventing future substance abuse."
In addition to the Diffenderfers, Fouts and Jette, the committee includes Jenny Alcebo, Lyanne Azqueta, Turner Benoit, Tory Miller Casey and Mike Casey, Hailey Emmett, Robin and Scott Hansel, Kim Kozlow, Fran Marcone, Holly O'Neill, Michele Poole, Taylor and James Schneider, Candy Sykes, Catherine Warren, Krissy Webb and Jereann Zann.
"We are so grateful to the 22nd Annual Family Picnic leadership for all they are doing to raise awareness of this event," stated Jan Cairnes, director of prevention services for Hanley Foundation. "Funds raised at this important benefit event will go towards substance abuse prevention programs in local schools. Last year's funding assisted our mission by impacting the lives of more than 18,000 State of Florida students, parents, teachers, caregivers, and community members. Through the help provided by donations, we are empowered to meet our mission of preventing kids' experimentation with drugs and alcohol through active talk; educating medical and paraprofessionals about the signs of substance use disorders; improving access to quality treatment and recovery resources; and advocating positive change through local and national thought-leadership."
Tickets to the Family Picnic are $195 for adults (18 and over), $50 per child (4-17 years of age), and children 3 and under are free. If you wish to purchase Family Picnic tickets or reserve a table, please call 561-841-1212 or go to our website hanleycenterfoundation.org/familypicnic. Sponsorships for the event are still available. For more information about substance abuse prevention and education programming, please visit our website hanleycenterfoundation.org.