Happy July/ August 2019!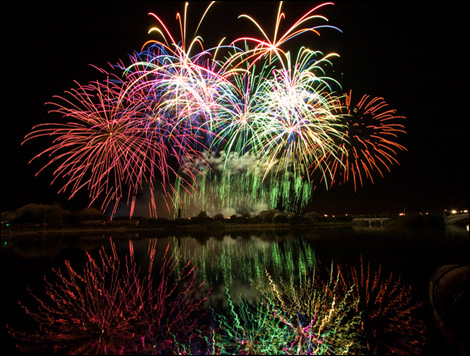 Dear Friends,
Hope you are having a happy summer and wishing you a happy 4th! There's a lot going on in Wellington for the 4th of July celebration, including 20 food trucks, a live band and, of course, fireworks. Check out the details here. And here's a story about other big 4th of July celebrations across the nation by our travel writer Terri Marshall.
We have a combined July/August issue, although you will see a few new articles in August too. This is the time of year when kids are on summer break, it's just too darned hot and lots of Florida residents get out of town and go on vacation.
I had the pleasure of interviewing Dr. Bruce Elkind, family dentist and man of many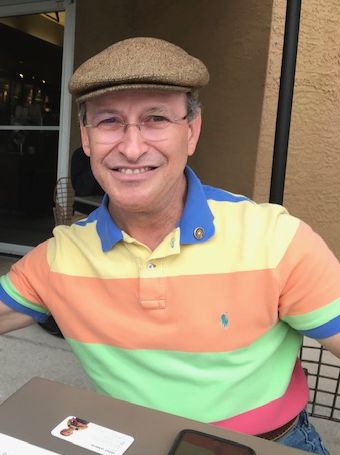 hobbies. Dr. Elkind provides gentle dentistry for people of all ages. He even performs frenectomies for babies who are "tongue-tied" and does so with laser surgery. So his patients range from newborns to 90-somethings. Read all about it in our "AW Spotlight" story.
In Health & Fitness, Cheryl Alker writes about paddle boarding your way to a stronger core this summer. Now that's a fun way to get core exercise. And if you make a mistake and fall off the board, the good news is that you get to be submerged in water. A great way to stay cool this hot summer!
There are a couple of fun surprises in "AW Stories of the Month." One is a Page from the Lost Diary of Linda Lovelace by writer Don Conway. The other is a video about a vintage clothing store on Worth Avenue called Balatro, reviewed by our dessert reviewer Frannie Sheridan.
In "Mommy Moments," Briana D'Andrea takes us to Disney's Polynesian Resort, a fun family trip including some great photos.
Check out my "Poem of the Month" titled "Undocumented," which is a grateful nod to migrant workers who come to this country looking for a better life. Right now, while children are being put in cages at the border and mothers are being asked to drink water out of toilets, I think it's a good time to remember our humanity and the attitude that is captured in the Statue of Liberty.
For an inspiring piece, written by a teen, check out "Teen Talk" this month and Jaiden Lagalo-Blinston's "Be a Shining Star." It's a combination of practical diet advice and then advice on how to live your life, whether you're on a diet or not.
As always, this is only a partial introduction to the articles we have shared with you this month. Visit AroundWellington.com, click around and explore for more articles too.
Meanwhile, have a very happy July & August! Stay cool!
And see you AroundWellington,
Krista Martinelli
Editor/Founder
AroundWellington.com