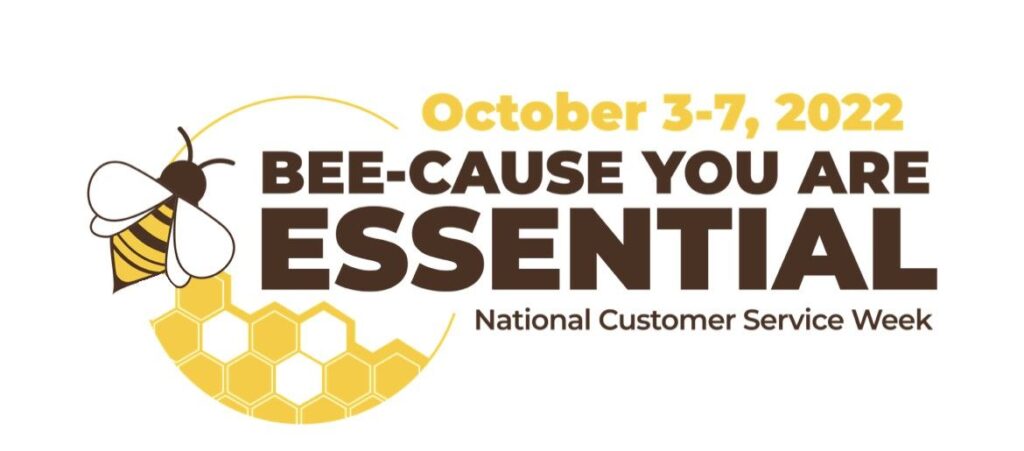 West Palm Beach, Fl— 10/04/2022 — From October 3rd to 7th 2022, Hi-tech Plumbing & Air will be celebrating Customer Service Week, recognizing the enormous contribution that our frontline customer care teams play in serving our community. Since the start of the pandemic, frontline essential providers have poured their time, sweat & tears into serving customers with plumbing, air conditioning or electrical problems. In recognition of these outstanding individuals, each team member will be recognized individually throughout the entire week as a spotlight for their contribution and will include inspiring stories recognizing their efforts to embrace the giving spirit of serving others.
To include your story and be featured on this weeks National Customer Service Week, please visit our page at https://www.hi-techplumbingandair.com/contact-us/
For more information:
Email: service@hi-techplumbingandair.com
Hi-Tech Plumbing & Air is known for its finest practices in providing Air conditioning, Plumbing & Electrical services to homeowners and businesses throughout Palm Beach County. Visit www.hi-techplumbingandair.com to learn more.
Website : www.hi-techplumbingandair.com