It's all in the packet. When Judy Litner plans your trip to Italy, she pulls together a packet of information to ensure you know exactly where to go, what to do, what not to miss and who to see. No detail is omitted. Her organization represents just one aspect of her full-service travel agency – Travel Express International, Ltd.
Founded in 1972 in Great Neck, New York, Travel Express International, Ltd. caters to a discriminating clientele by designing customized itineraries primarily in Italy. "Luxury travel in Italy is my main focus," says Litner. "My clients benefit from me planning a trip for them to a place that I know so well."
Litner personally visits villas and hotels before booking her clients there. Through the years she has developed outstanding relationships with drivers, tour guides and hotel managers throughout Italy. "All the people that I use know me well and, as a result, my clients are given upgrades and special touches."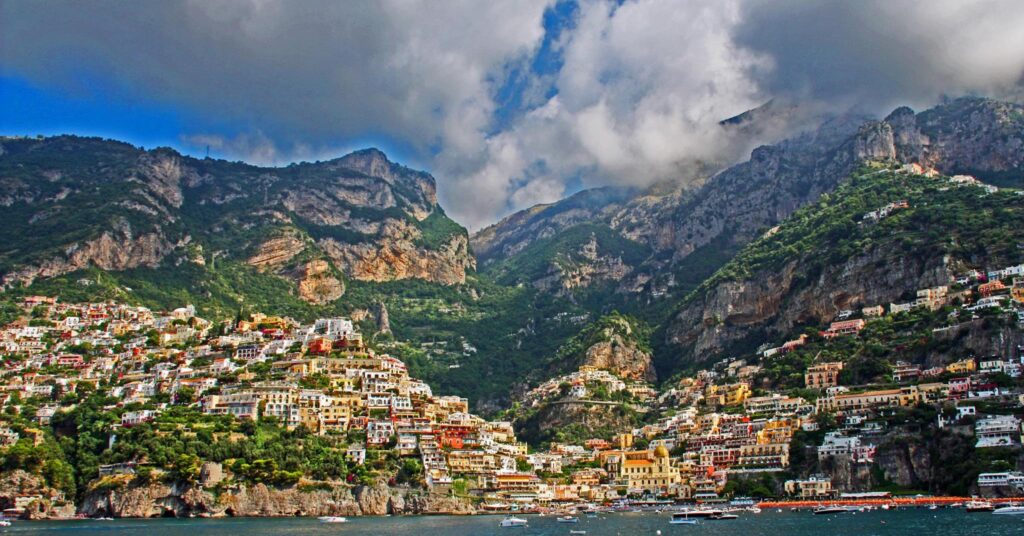 Creating Experiences of a Lifetime
Long-time client Cathleen Civale can attest to the quality service provided by Litner. "I know Italy very well, but I would never consider planning a trip there without discussing it with Judy and letting her take the lead. I think the thing about Judy is she does trips on all levels. She's so well connected she can do it all. I've referred family and friends to her and every one of them have thanked me again and again."
Civale's a big fan of the aforementioned packets as well. "When Judy sets up your trip, you leave home with a packet loaded with every bit of information you need: where to go, who to connect with, people to speak to, restaurant reservations, alternative reservations…it's astounding."
While Litner's organizational skills astound, it's perhaps the personal touches that push her services to the front of the line. When Civale embarked on a multigenerational trip with her family several years ago, she wanted to experience Palio – a horse race held in Siena, Tuscany twice a year. "Traveling with my brothers, six nieces and nephews and older parents, managing the pushing and shoving of the crowds for Palio seemed overwhelming," recalls Civale. "But Judy got us seats in the verandah on the second floor of a store that was right around the race lines – nobody has that!" When Civale returns to Sienna she stands in the middle of the square, looks up at that balcony and smiles. "It was the experience of a lifetime for my family."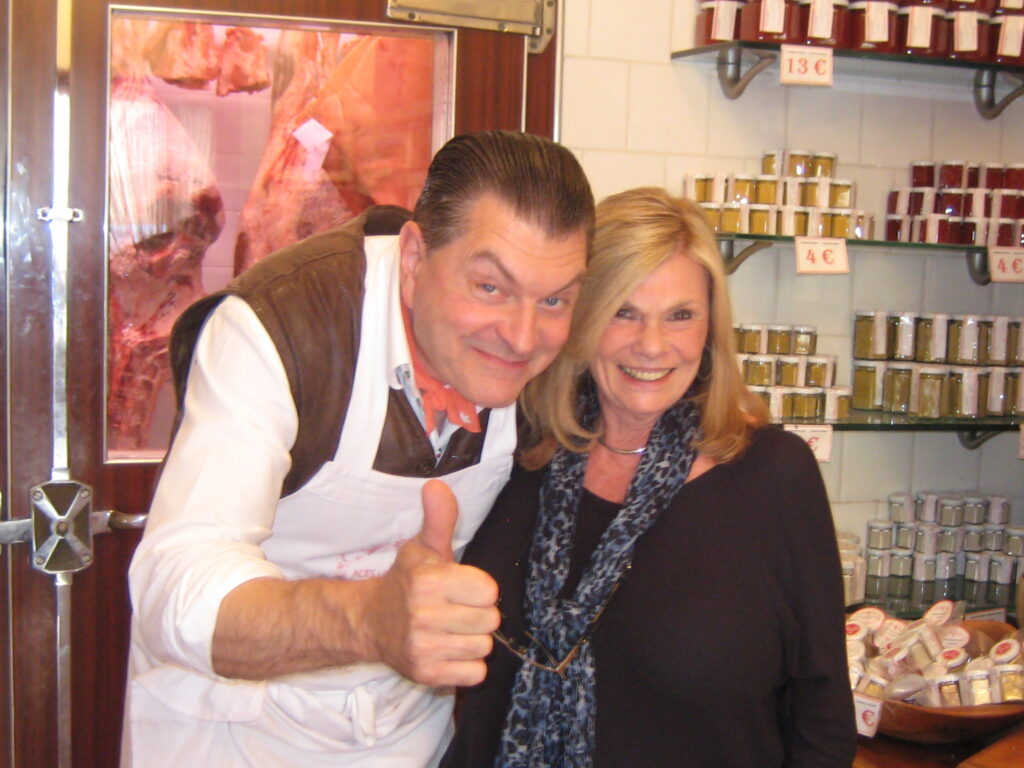 Why Travel Advisors Matter Now More than Ever
As the world slowly reopens, people are anxious to dip their toes into travel again. "People want to make up for lost vacation time," says Litner. "They're also spending more money now because they haven't traveled in two years."
Litner's already returned to Italy to reconnect with associates and to check out new places to introduce to her clients. She's spent time in enviable destinations like Puglia, Calabria, Sicily, Malta, the Amalfi Coast and Lecce – a gorgeous baroque city with incredible bakeries. "If you go, you must try the pasticciotto, an oval-shaped pastry filled with a lemon crème!"
Even savvy travelers benefit from the seasoned skills of professionals like Litner. The process begins with an interview with prospective or returning clients. "For clients who've traveled to Italy before, I know where they've been and what they enjoyed doing. They often want to return to the places they loved so I'll include a mix of familiar and new destinations and experiences."
With so many people eager to begin traveling again, travel advisors like Litner are more important than ever. "Booking early is key right now," she says. "Very often hotels are not selling every room like they did before the pandemic due to staffing issues. But I know that when a hotel is sold out, I can still get a  room." She's also an expert in creative ticketing which means her clients get the best airfares.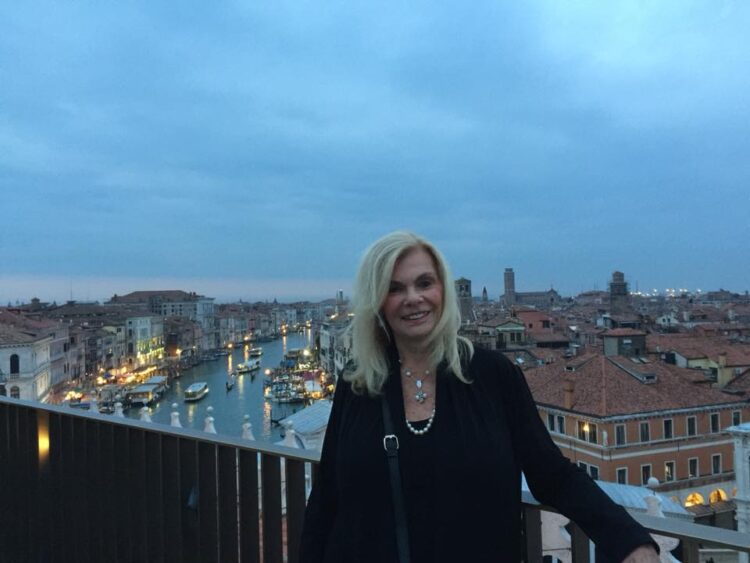 Isn't it time you took that trip to Italy?
Judy Litner is a resident of Wycliffe Golf & Country Club where she maintains a local office. Contact her at (516) 933-3437 or by e-mail: travxpress@aol.com. www.luxurytraveltoitaly.com