The YWCA of Palm Beach County is pleased to present 'Cause It's the Season, Let's Flamingle!, a luncheon supporting the Mary Rubloff YWCA Harmony House, its shelter for women and children who are victims of domestic violence.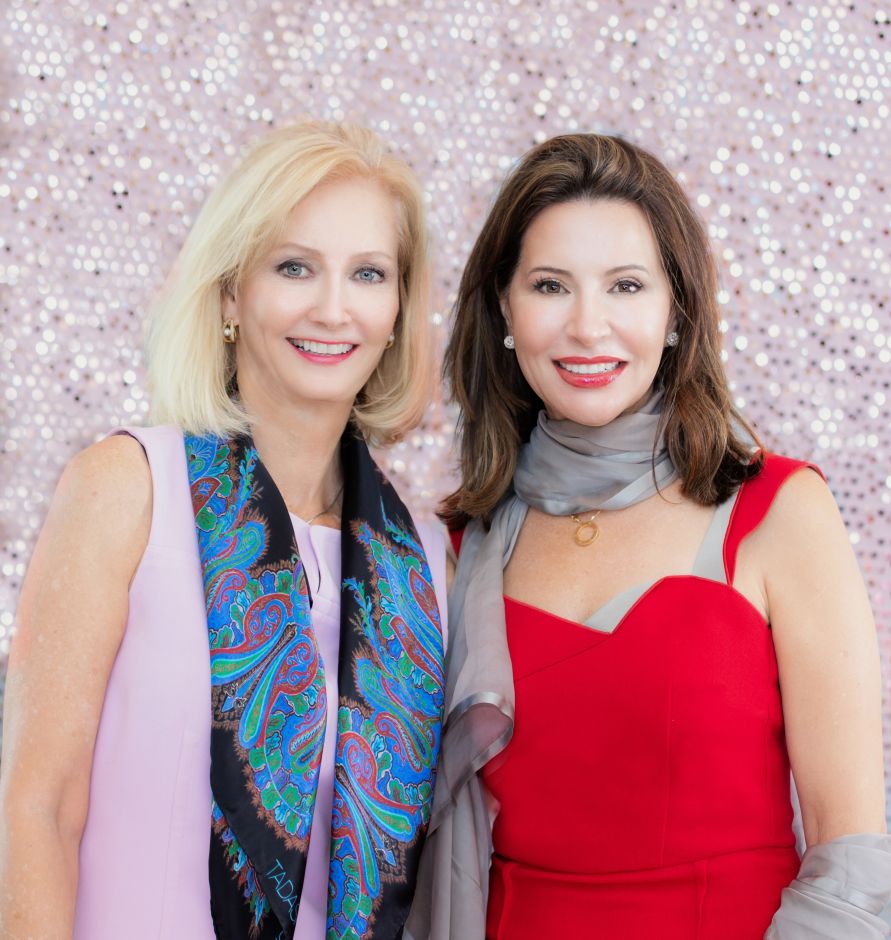 On Monday, December 9, 2019, the Sailfish Club in Palm Beach will be transformed into a tropical paradise with a champagne reception, an extensive silent auction, flamingo-themed giving tree, fabulous luncheon with a magnificent dessert, and special entertainment including saxophonist Reginald Ellison and singer Rob Russell. Serving as Mistress of Ceremonies will be local news personality Toni May.
Felicia Taylor, Legacy Chair of the event and daughter of Mary Rubloff Schott, Founding Benefactor of Harmony House, will be an honored guest.
Committee members are: Theresa Agricola, Denise Albritton, Sharon Daley, Fabiana DesRosiers, Kalinthia Dillard, Margaret Donnelley; Mary Ann Ehrlich, Nan Gallagher, Arlette Gordon, Theresa LePore, Toni Mastrullo, Jeanne Monte, Debbie Piescik, Tamera Pompea, Susan Rothman, Sonja Stevens, Karen Swanson, Chelly Templeton, Phyllis Verducci, Linda Wartow, Paula Wittmann and Maggie Winner.
According to Sharon Rinehimer, Co-Chair of the event with Shawn Jan, "we are thrilled to be involved with the YWCA's signature event and are sure that the guests will thoroughly enjoy the wonderful entertainment and whimsical atmosphere of the luncheon."
Sponsorship opportunities are available. For more information or to purchase a ticket, please call 561.640.0050 or visit www.ywcapbc.org.