America's Favorite Mindfulness Coach Comes to Mandel Public Library in West Palm Beach on February 20th, 2022
West Palm Beach, FL. – After years of trauma, changes, and stress brought about by the pandemic, Akai Jackson is coming to Mandel Public Library on February 20th 2 PM-3 PM, to teach the power of mindfulness on healthy coping and give actionable techniques to achieve wellness and growth to an auditorium of attendees. Seating is limited.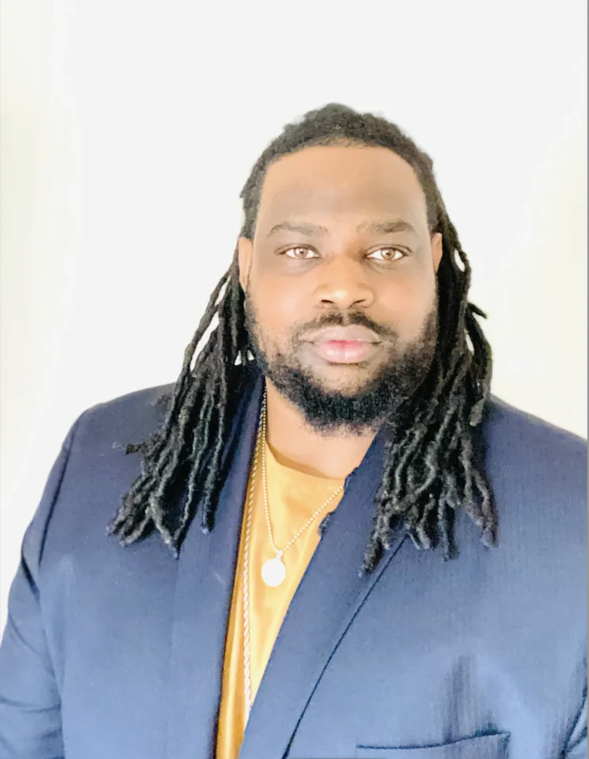 Akai Jackson, C.E.O. of I Excel Today, has dedicated his career to helping people create permanent success and growth through mindset shifts. The longtime social entrepreneur's dynamic approach to health and wellness is the byproduct of formal education, life experience as a decorated athlete, and his own personal journey with mindfulness and growth. Akai earned the title America's Favorite Mindfulness Coach by BurnAlong– a leading corporate wellness platform– for his transformative, yet gentle, approach toward change. Akai's work has been featured at organizations such as George Mason University, Club Industry's Executive Summit, University of Michigan, and now, West Palm Beach, Florida.
"Most of us realize things are different now. The pandemic forced changes upon us, some for the better and some for the worse, but many changes nonetheless. A byproduct of those rapid changes is increased stress, anxiety, and isolation. Emotions begin with the mind, and healthy coping of those emotions is vital now more than ever," said Jackson.
Beyond bringing to light how common and serious experiencing chronic stress, anxiety, and having an activated fight or flight response, registrants will learn actionable steps that can be implemented immediately. Tools such as curated affirmations, settling the conscious and subconscious mind, and how to begin to think differently will be taught. Participants will also receive a free journal with clear instructions on how to use the journal, intending on helping you get to know yourself deeper.
"People need practical tools that are accessible and within reach. Acknowledging that these emotions exist isn't enough. We need to counter them, or they will keep us from growing in our physical, mental, emotional, and professional health," Jackson added.
The Mandel Public Library is the oldest in Palm Beach County, located at 411 Clematis St., West Palm Beach, FL 33401, situated in the trendy robust heart of downtown. The community hub prides itself on bringing classes and workshops that are timely, quality, and of self-improvement.
For more information or to reserve your spot to "Excel in Your Excellence," please visit: wpbcitylibrary.org or call 561-868-7701or visit www.ixl.today to learn more about Akai Jackson or the I.X.L. program. Tickets are free to the public but registration is first come first serve.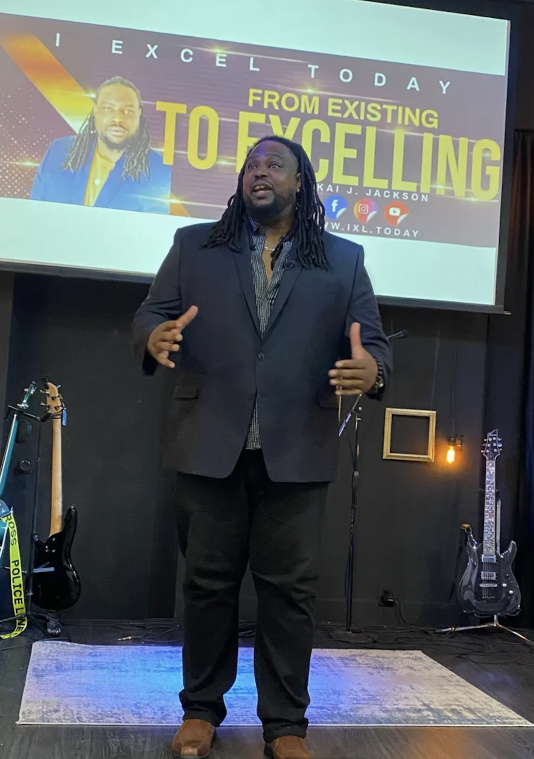 ###
Akai Jackson is the C.E.O of I Excel Today– a personal development agency that curates individualized mindset shift programs that transform clients from existing to excelling in their physical, mental, and financial health. Connect further at 407.701.8232 or online at www.ixl.today.