My Dance with the Devil
By Julie Khanna
By now we probably all know someone that's had COVID. We've heard the stories of triumph and tragedy and even of the long haulers. But I'm going to share with you the other parts. The parts no one is talking about. The parts as individual as I am and how it wasn't just the virus that I was battling, it was all of the collateral damage that collectively took its toll too.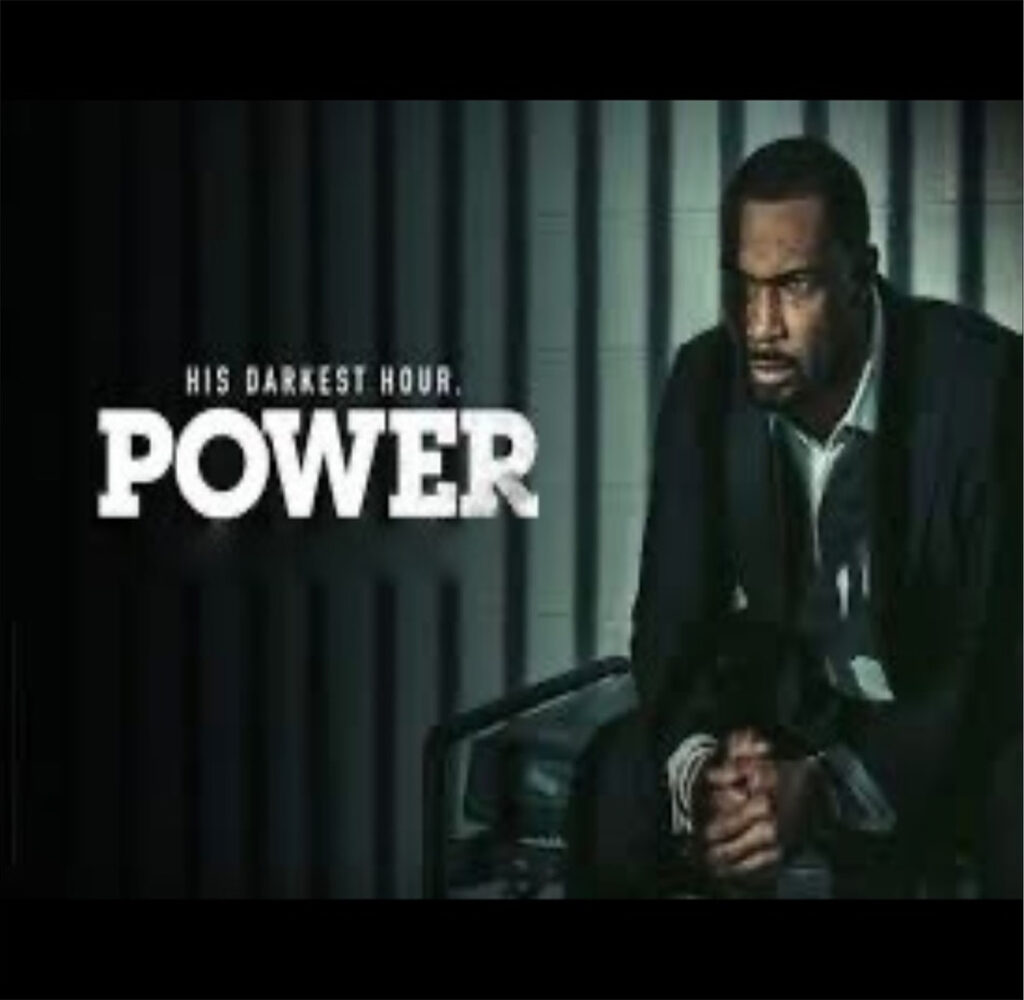 My symptoms began with a gentle 99.9 degree fever in the middle of the night. Because my ex-husband is an infectious disease doctor, and most of my clients and friends are physicians, I knew enough to know that wasn't good. The next day I had some mild head cold-like symptoms and by that Tuesday I was getting tested because I was as positive as my test that I had COVID.
By now I kind of settled into the idea. My symptoms were manageable- no more fever, a mild cough, absolutely no smell which was fascinating and unnerving all at once, a little throat irritation and mild chest heaviness. I had been home alone in a quiet quarantined house for a couple of days and even taken up watching a Netflix series like it was a competitive sport. Things were kind of okay.
Until they weren't.
Separation anxiety
I have three kids. We are the first to admit that we are oddly close. As a family of creatives our home has LOTS of laughs, theatrics, and action. We literally live, work, and play together. It's an exciting life.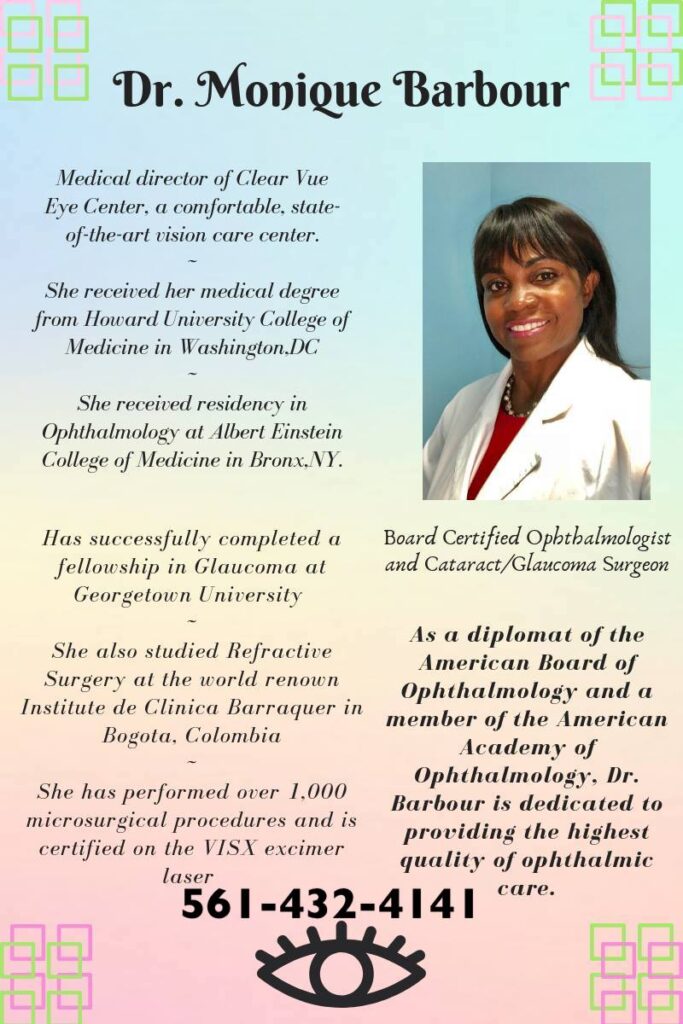 While the kids were safely tucked away at my brother's house it started to feel like a part of me was growing dead. My anxiety was escalating and eventually just consumed me. No amount of Facetimes or phone calls could ease the separation. I missed them to the point where I just couldn't see past the moment. I started feeling guilty for interrupting their lives and just felt so much disappointment.

The silence became deafening.
I just couldn't do it any longer. I've always had a deep connection with music. It's been my therapy my whole life and, for the first time ever, no amount of music or even my newfound hobby of binge watching Power could help me. I was irritable. I was frustrated. I felt isolated. I was getting depressed. I was anxious. And I just wanted this to be over.
I think it was around day 5 by now- the days were bleeding into each other- when I started getting short of breath. I have asthma but I also run 3 miles most days of the week and wanted to believe that they would balance each other out. I was really putting a lot of pressure on myself to get better as fast as possible so I could get the kids home. This just seemed like a soul crushing setback. It felt like the air just couldn't get into my lung bases. I was winded with minimal activity and my pulse oximeter confirmed I was hovering mid 80s. A normal reading is 95% or above. I felt pretty awful.
And now I could officially add scared to my emotional mashup.
COVID costs money.
I'm a former registered nurse. So here I am trying to reach my stethoscope around my back so I could auscultate my lung bases, doing the deep breathing exercises that would only be matched by some violent coughing fits, and walking the fine line between caring for myself at home or going to the hospital.

I had already dropped a small fortune on a haul of self-prescribed medications, vitamins, supplements and some weird green plant stuff that Amazon reviewers swore would cure the world. Work was stacking up but I hardly had the mental stamina or energy to address that and now I had to acknowledge this oxygen situation because my body would no longer let me minimize it.
My heart was racing. My color changed. My lung bases felt like they were being choked out from the inside out. I just couldn't get my oxygen levels to graduate to anything higher than 90% despite all the nursing tricks I tried. I reluctantly committed to the thought of using oxygen and somewhere around 9 p.m., on day 6-ish, oxygen was delivered to my door. It was literally a breath of fresh air. I didn't even mind that they charged me almost a grand out of pocket despite having good insurance.
With the desperation of breathing struggles relieved I had to refocus my energy to the major deadline I had coming up.
The online annual fundraising event, that was months in the making, had to be executed in just a few short days. In all fairness, I am incredibly blessed to have L Khanna Productions, a stellar videography company, (owned by my daughter) on my team but still. I felt awful that the weight of something so massive was really falling all on her while she was trying to take care of her brother and sister, run her own business, and take her remote college courses all while being away.
Work was mounting, deadlines were getting blurred, and I just couldn't be as responsive as I like to be. If you've ever been the face of your brand, or a solopreneur, then you know there are some clients who just won't speak to anyone else but you.
Add pressure to the emotional cascade.
Smelling in color.
Each morning I would take off the oxygen, hop out of bed and race to my favorite fragrant shampoo to do a smell test as if that was the pillar of COVID measurement. Overall, I was physically improving. The oxygen was still necessary for a few more days. I was taking long naps frequently to pacify the fatigue and the mental battle continued but I felt stronger and my body felt healthier.
Finally a sign of hope surfaced. One morning I was met with the sharp crisp smell of the Florida cold front seeping in from the open windows. I could even smell a bit of the shampoo! Every single thing from there just smelled wonderful and exciting even at half capacity.
Add a drop of hope to the emotional bucket.
The devil doesn't live here anymore.
The last 48 hours were the hardest. 12 very long days had passed since I saw my kids. 12 days of no creativity, no activity, no noise, no hustle and bustle, none of the things that make my house my home. I felt 90% fine physically but just had to pass that last 48 hour leg of the window.
Getting my negative COVID test was such an emotional experience. It was the grand finale of absolute hell and the promise that my kids were coming home. They say motherhood begins the moment you start worrying about your little human. If that's the case, I've been a mother since I was 17; and in almost two decades I'd never gone that long without my children.
Seeing myself on oxygen was also a sobering experience that reminded me of the fragility of health and possibly a glimpse into the aging experience.

Today, I am just so grateful for my health and for my kids. I'm thankful for the expert guidance of Dr. Ramprasad Gopalan and Dr. Luis Hernandez Peña. I literally stop to smell the roses and my shampoo now and feel the world around me mindfully. Even the typical mundane mom tasks feel so good and I'm just so indebted to my wonderful family that helped me carry the weight of a very heavy time.
Replace everything with deep appreciation.
######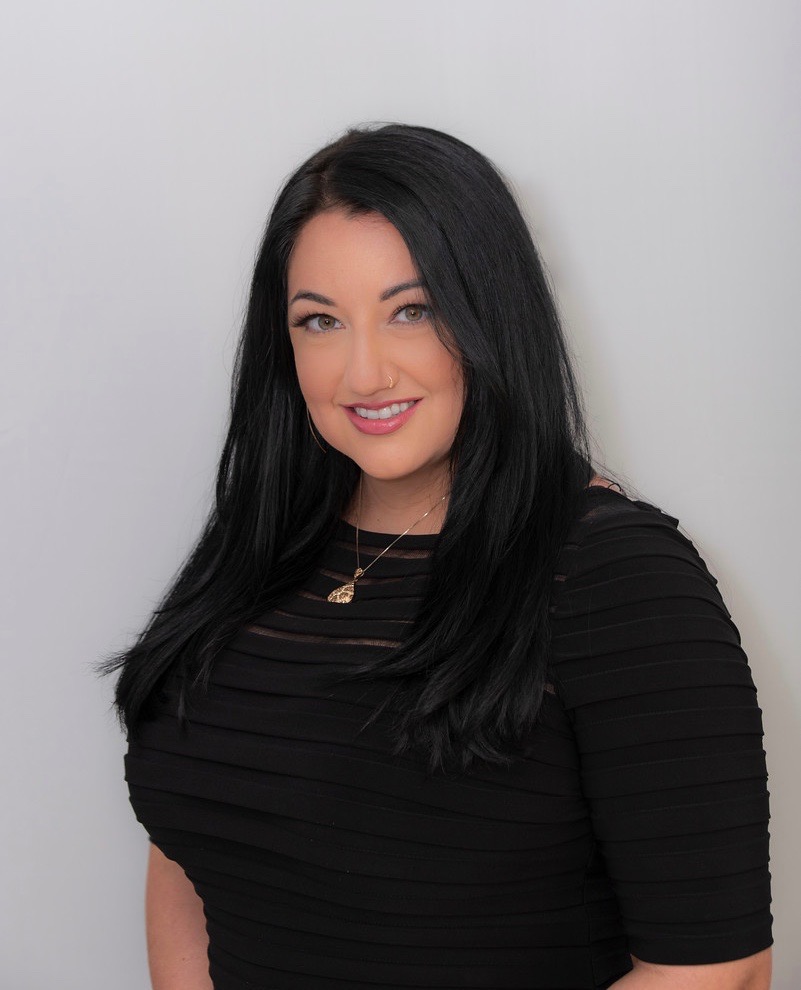 Julie Khanna is the owner of Khanna Connections- a marketing, communications and relations firm with a niche in the medical, health and wellness industries. Connect today at Connect@khannaconnections.com