Contact:            Tom Copeland
                          Director
                          My Gym of Royal Palm Beach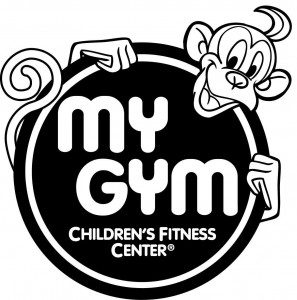 (561) 860-3231
My Gym's Halloween Bash and Costume Drive
Local children's fitness center teams with non-profits to deliver new and used costume donations to underprivileged youth
Royal Palm Beach, FL. (Grassroots Newswire) – My Gym Children's Fitness Center of Royal Palm Beach and local non-profit organizations will be teaming up to deliver new and used costumes to children in need, just in time for Halloween night this year.
Costume donations are now being accepted at My Gym of RPB, 518 N. State Road 7 in Royal Palm Beach, Florida, 33411. The donation drive will end Friday, October 30th at 5pm during our My Gym's annual Halloween Bash Party. If you would like to pick up a donated costume for your children, you're welcome to visit our located and browse anytime between now and Halloween. Please call us for hours and more information at (561)-798-5656.
"Hosting this costume drive for local non-profits and the local community in need of support is very important to us," said Tom Copeland, Director of My Gym Royal Palm Beach. "My Gym is more than just a fitness facility for children-it's a place to empower them by helping to develop the skills, confidence and positive self-image they need to become healthy young adults. Community actions groups, like New Hope Charities share this compassion as they shape the lives of underprivileged children to become healthy, productive adults."
The Halloween Bash Party will feature My Gym staff, friends, members, and their children in costumes during two separate party times – 9am-12p, and 2pm – 5pm. The party will feature door prizes and vendors. Non-members and their children are welcome and the event is free, we only ask that attendees bring a new or used children's costumes for ages 1 and up.
Created in 1983, My Gym Children's Fitness Centers are bright and exciting facilities where children actively participate in a variety of structured, weekly physical education classes to gain social skills and self-esteem. My Gym instructors receive extensive training and their five-to-one student/teacher ratio allows children more individual attention. From sports, dance and gymnastics to birthday parties and mommy-and-me programs, My Gym Children's Fitness Centers has grown from its initial two locations in Southern California to more than 200 locations worldwide today. My Gym can be found online at www.my-gym.com
For more information about My Gym Royal Palm Beach's Halloween Bash Party, or to learn more about My Gym, please contact us at (561) 798-5656, or email mygymrpb@bellsouth.net