PRESS RELEASE – For Immediate Release 
 
 
St. Michael Evangelical Lutheran Church in Wellington held their first annual blessing of the animals called "PAWS for a Blessing".  It was well attended by both two legged and four legged.  After a brief service, blessings were conducted by Pastor Marjorie Weiss with assistance from Rhonda Beitmen, Jackie Tedamonson and Dawn  Favata.
It was also a fundraiser for Peggy Adams Animal Rescue League, whose PetMobile was on-site with adoptable furry friends.  Over 800 cans of pet food were donated along with several bags of dry food and some cash donations.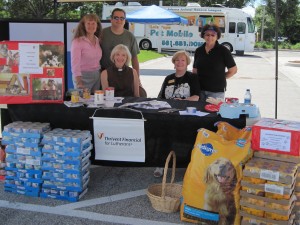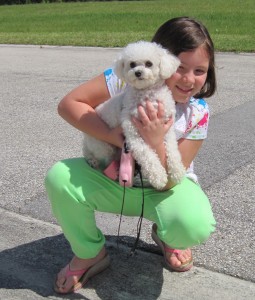 For more information contact:
Donna Tagg – 762-3185 or
Pastor Marjorie Weiss – 793-4990