NEWS FROM THE WELLINGTON ART SOCIETY
CONTACT:     Adrianne Hetherington, President: 561-784-7561  Tilemaker@aol.com
                     Mag and David Frye, Publicity: 561-792-6185  magfrye@bellsouth.net
                     www.wellingtonartsociety.org
RELEASE DATE: 10/01/09  (KILL DATE: 10/31/09):
October artist announced for WAS online gallery
Joanne Baker MacLeod's award-winning work featured on Society's website

Wellington, FL, September 18, 2009 – Local painter Joanne Baker MacLeod is the featured artist for the month of October on the Wellington Art Society's online Gallery Show.
Joanne received a degree in the fine arts from Carnegie Mellon in Pittsburgh, PA. where
she majored in commercial art.  Baker MacLeod is known for her unique way of capturing light—drawing the viewer into her scenes of landscapes, people, animals and flowers. 
Her award-winning work has been displayed in many galleries and businesses, as well
as private collections all over the country. 
The one-woman online show features twelve of Baker MacLeod's paintings and runs through October 31. All works are available for purchase. You can view the exhibit by visiting the Gallery Show section on the Society's website, www.welingtonartsociety.org.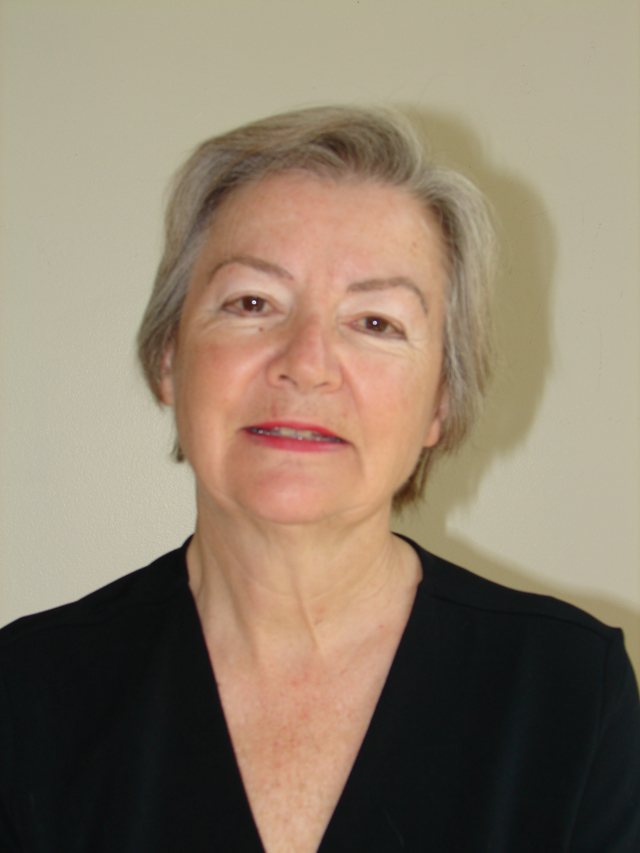 Founded in 1981, The Wellington Art Society is open to artists of all mediums and patrons of the arts, providing both local and regional artists the platform to share their work, learn more about their craft and serve the community through their art.
A 501(c)(3) charitable organization, its mission is to educate and encourage originality and productivity among its members and area youth through programs designed to further the advancement of cultural endeavors in the western communities.
For more information, visit their website, www.wellingtonartsociety.org, or call W.A.S. President Adrianne Hetherington at 561-784-7561.