Separation Anxiety in Dogs: What Is It and How You Can Help
by Julie Schrager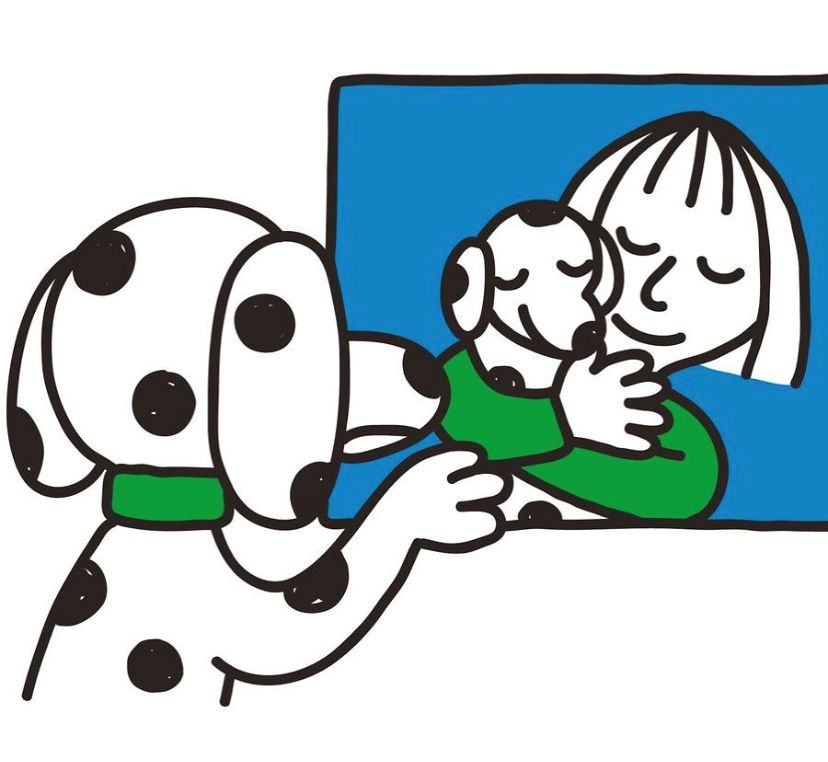 Many of us don't realize that the way our dog is behaving could be a sign of separation anxiety. So, what exactly does separation anxiety in dogs mean? It is when your dog shows extreme stress from the time you leave until your return.
My story…. In late 2020, my husband and I had to put our beloved dog down due to cancer. Left behind was his brother who began experiencing separation anxiety when I would leave the house. I would hear my baby howling and crying after I would leave until I returned. My entire world was turned upside down. Yes, for a dog. I knew something had to be done to help him but what? In the months following, we welcomed a second dog into our family. This definitely helped in the area of companionship for my older dog however, the separation anxiety continued. Due to this, I was not leaving the house as often or staying out for long periods of time. More had to be done.


At this time, I decided to start crate training. The last time he had been in a crate, he was a puppy. I knew all about crate training (future article to come) and all of the incredible reasons to add a crate back into his life. Nevertheless, he was close to six years old and I thought it would be a difficult process. In the beginning, when I would put him in his crate, he would try to get out by scratching at the door, ruffling his blankets, and digging up his bed. He also continued to cry and bark. As much as this tore me apart, I knew that the end result would be a positive one for him.
Crate training is not a punishment. Dogs need to be in more confined, smaller spaces to feel comfort and secure. I knew this was going to be achieved but didn't know how long it would take. Believe it or not, after just a few weeks, his separation anxiety had improved because I was consistent and used lots of positive reinforcement, which aided in his success. While at home, I would make sure to take the time to put him in his crate to get him used to being in there. Once or twice a day for short periods of time, he would learn to adapt to his crate thus leading to longer period of time. Eventually, he would go into his crate on his own as he found solace being in there. This was a huge accomplishment. One that I hoped for.
Today, I have a happy and content dog who sleeps in his crate without any barking, crying or howling while I am gone. Crate training to help with his separation anxiety was a success! Again, it was a process, a shorter one than I had imagined but it was obvious this is what my dog needed.
If you have a dog with separation anxiety, crate training is essential. Again, it is not a punishment. Make sure that you research the best practices for your dog and introduce him/her to the crate first. You cannot simply put your dog in a crate and walk away. An introduction must be done and the process has to be slow and consistent.
You are your dog's advocate and know the best way to help him/her. Crate training is a great start!
***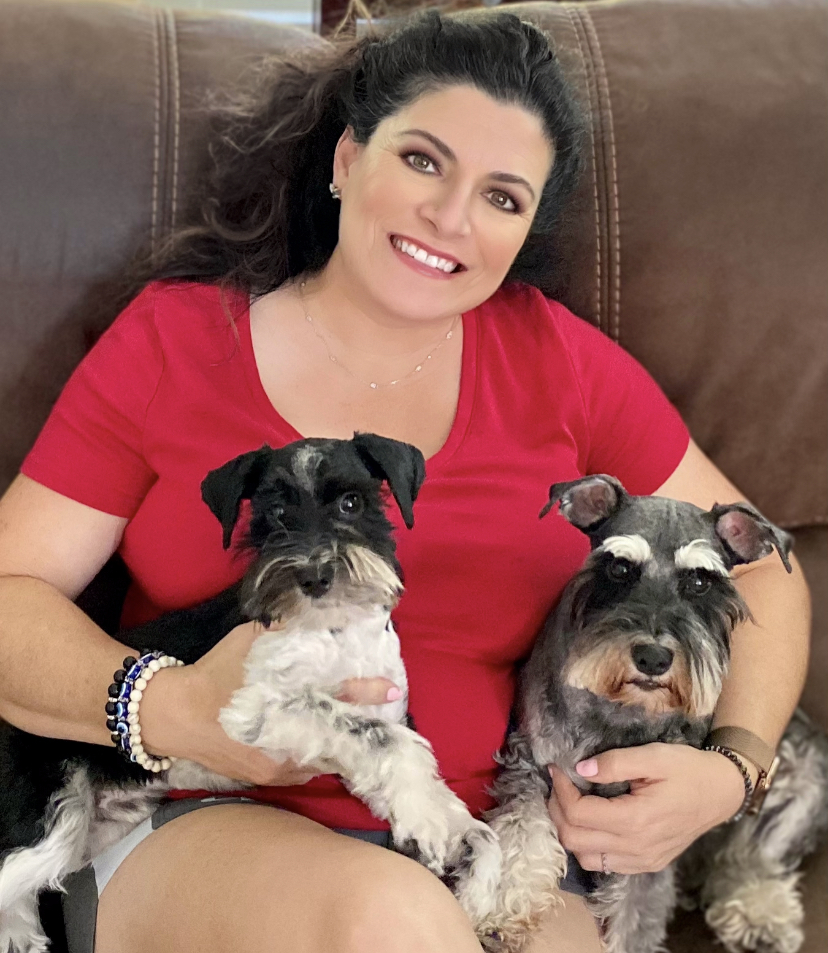 Julie Schrager and her husband Jeff have lived in Wellington for 20 years with their son Jake along with their two mini schnauzers, Baron and Leo. Julie is the owner of Tail Waggers Dog Walking & Training and the host of her podcast Nothing But Julie.