September, 2019 – Hurricane Dorian, Go Away!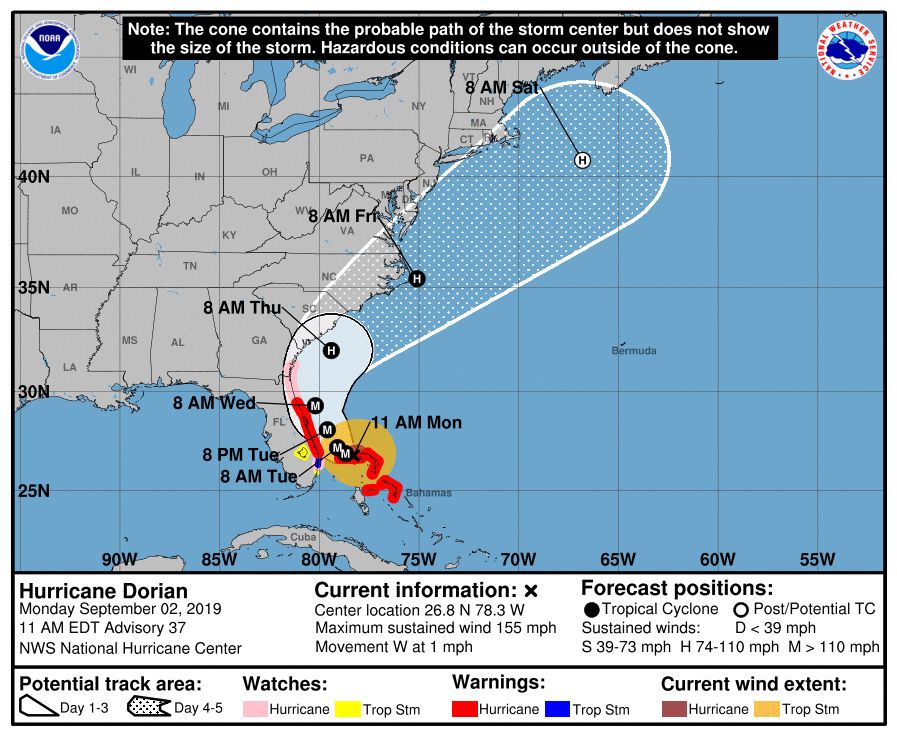 As I write this month's Letter from the Editor, it's Labor Day and Hurricane Dorian is approaching, slowly at one mile per hour.  It's already caused devastation and permanent change to the Bahamas.  It could hit as a tropical storm.  Or it could take a turn and hit as a Category 4 hurricane.  I hope you all are prepared, shuttered up and able to stay safe.
I feel that my family is ready – with shutters up, ice in the coolers and a generator ready to go.  One thing I remember from 2004 is that if we lose power for 5-7 days, it can be miserable.  With that said, I really feel for our friends in Puerto Rica, some of them who were without power for over a year.
Well, onto this month's articles.  There's only one article that we ever repeat and that's Wendell Abern's "To All the Grandchildren in the World" letter, reflecting on the events of 9/11.  It's a beautiful letter, one that you must read.
Our "AW Spotlight" story is about Total Shredding, LLC.  This is a great service, an on-site shredding business that helps many small businesses in our community.  They also contribute to many fundraiser events in our area.  Read my interview with owner Monica Lewis.
Are you possibly burnt out from too much "screen time," as Lori Baumel suggests in this month's Cultural Corner article "Cultural Reset?" Check out her, as always, excellent tips for Live, Go, Do!
And don't let your plans to exercise get derailed.  In "Health & Fitness," Lynda Linforth gives some great, practical tips on how to set your agenda and Carpe Diem.
Speaking of derailed, I'm in a band called D-Railed.  I play the keyboards and sing back-up vocals.  Come out and see us play sometime – we usually play at Village Music & Café in Wellington.  I'll keep you posted on our next date.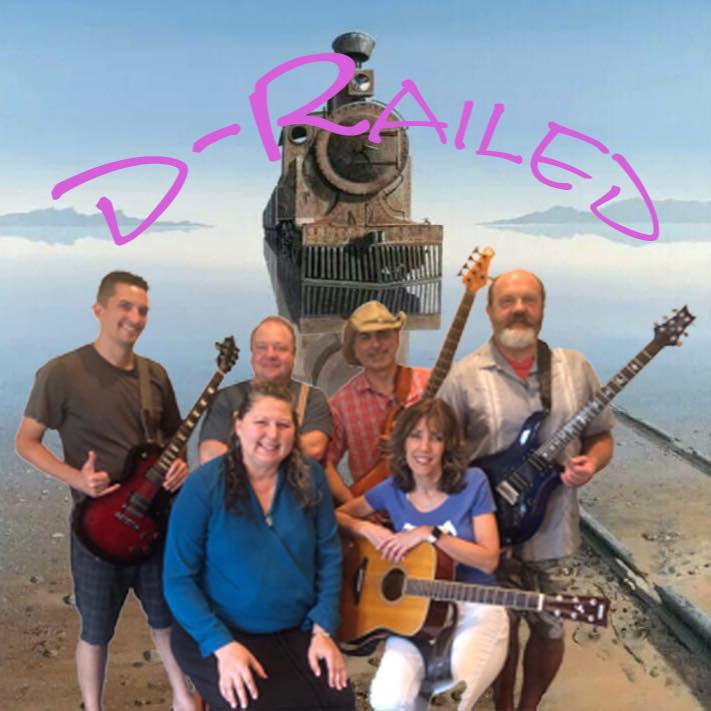 In "Paws-itive Press," Barbara Masi gives some helpful advice for how to keep things safe between children and dogs.
We're excited to introduce a new poet to AroundWellington this month, Denise Marsh.  She is an elementary school teacher and writes a poem for her classroom.  See "Poem of the Month."
As always, there are many more articles to explore.  So, act now while you still have power and enjoy the new material from our team at AroundWellington.com.  Stay safe during the storm, everyone!
Happy September,
Krista
AroundWellington.com
Editor