South Florida Fair food lovers can get their fix early this year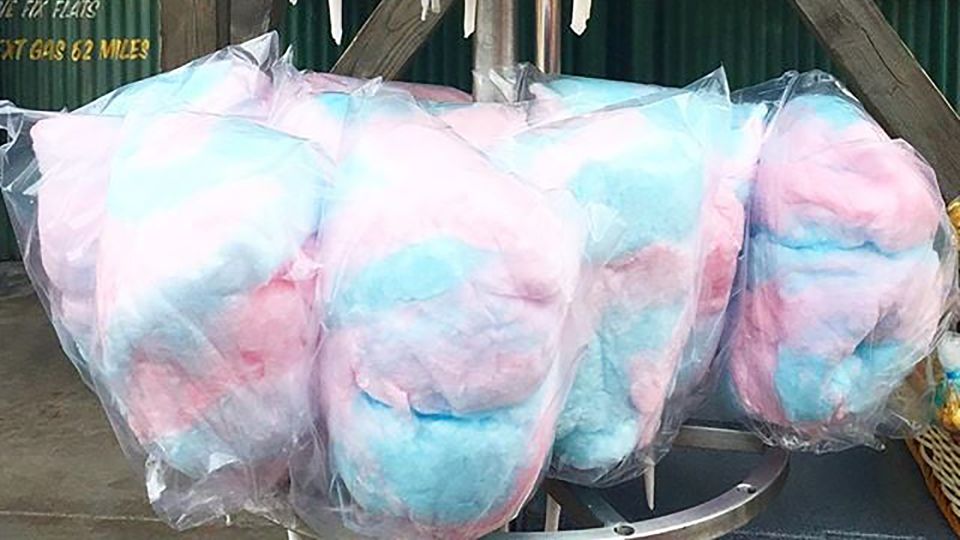 WEST PALM BEACH, Fla. – One of the top reasons people attend the annual South Florida Fair is to enjoy a plethora of some of the fair's favorite foods that they can only get at the fair in January. That's about to change with an up and coming first-time event — "Fair Eats Drive-Thru at the South Florida Fairgrounds." Fair food lovers will be able to get their fix six months early during this event from 11 a.m.-8 p.m., Friday, July 3-5, at the fairgrounds, 9067 Southern Blvd.
The event will be strictly drive-through. Guests will enter through Gate 8 and there will be a menu available with servers coming to their cars to take their orders. They will follow a vehicle queue line and get their orders filled. People must remain in their vehicles to maintain social distancing.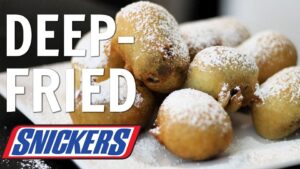 The menu will include fried Oreos, fried snickers, candy apples, cotton candy, three flavors of funnel cake, blooming onions, turkey legs, corn dogs, chicken tenders and fries, and a bucket of fries. Beverages will include bottled drinks and a lemonade shakeup. Prices range from $2-$11 with most items averaging around $6.
"We wanted to bring something positive to the fairgrounds to celebrate the 4th of July holiday and give the community something fun to do while still aligning with the pandemic guidelines," said Fair President & CEO Vicki Chouris. "It has definitely put a smile on people's faces and our food vendors could not be more thankful for the support."
For more information, visit www.southfloridafair.com.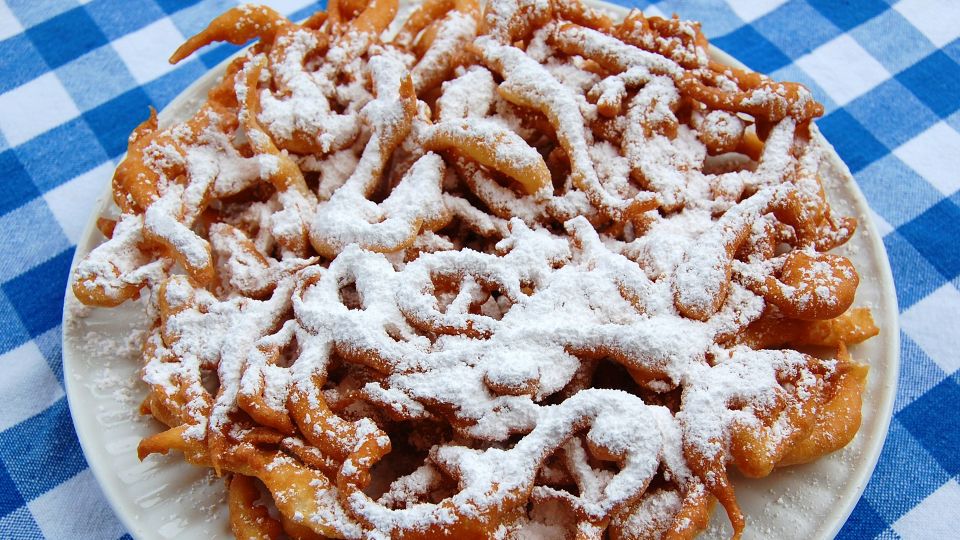 The South Florida Fair is produced by the South Florida Fair & Palm Beach County Expositions, Inc., a 501(c)(3) nonprofit organization. Located at 9067 Southern Boulevard in West Palm Beach, the 2021 South Florida Fair will kick off with its Ride-A-Thon at 5 p.m. on Jan. 14 and the full fair will be held Jan. 15 – 31, 2021. For more information, call (561) 793-0333 or visit the website, http://www.southfloridafair.com.