Happy July/August!  
By Mayor Anne Gerwig
Summer is well underway in our Great Hometown.  This season is shaping up to be a busy one around Wellington. COVID-19 continues to affect virtually every area of our lives. At Village Hall, we've been busy working on what "getting back to normal" will look like for our community, as we continue to follow health guidelines and social distancing measures.
Restarting our economy at both the local and national level is critical to restoring economic health, but so is the importance of keeping our residents safe. Health officials tell us we may see a slowdown of the spread of the virus over the summer months only to see it re-accelerate as we move into winter. We must avoid being lulled into complacency.
Some things won't change until we have a vaccine against COVID-19:
Washing hands often
Social distancing
Avoiding one-to-one contact with non-family members as much as practical
Sanitizing often-shared surfaces
Hopefully, many of these will become normal habits of daily living. In addition, it's important to wear a face-covering when in public, particularly in grocery stores and retail stores where it may be challenging to maintain proper social distancing.
As we continue to take precautions to keep our community safe during the COVID-19 Pandemic, we must also stay prepared for this Hurricane Season. The Atlantic Hurricane Season runs through November 30th. This year, forecasters are predicting above-normal activity.
Each year our community works together to prepare for the uncertainty of hurricane season. We review plans and stock up on supplies; we know the drill. This year, however, will require some additional preparation due to COVID-19. The new challenges from this virus make it more important than ever to prepare ahead of a storm.
This July, even amid the COVID-19 Pandemic, people across the nation will celebrate Independence Day. This year, due to social distancing guidelines, we have to rethink our July 4th celebrations to keep everyone safe. I invite you all to visit Wellington's website to learn how our community will show its red-white-and-blue spirit and commemorate this Fourth of July.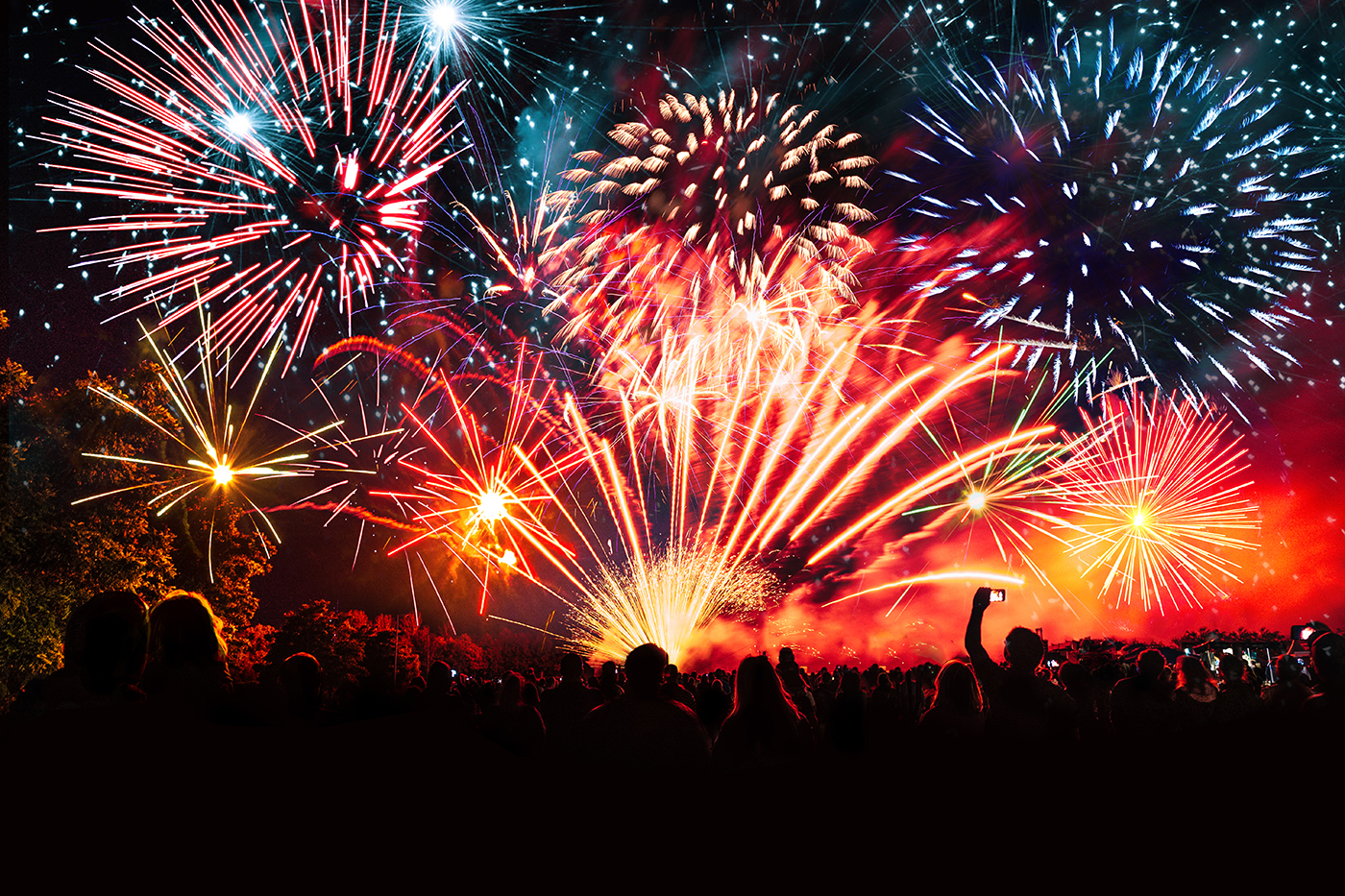 For those of you looking for fun family-friendly activities, we continue to offer virtual recreation opportunities as well as educational activities for the entire family through Wellington's Virtual Recreation Center. Visit Wellingtonfl.gov/VirtualRec to find a variety of free instructor-led classes, at-home activities, updates and ideas to keep you and your loved ones healthy, entertained and informed.
If you're looking to get the family out of the house for some fun in the sun, I invite you to explore our Natural Preserves. Peaceful Waters Sanctuary is now open to the public after some exciting renovations. The popular Wellington Environmental Preserve is also open. You can find information about both preserves, including hours of operation, on Wellington's website.
As a reminder, Wellington will launch its new water utility payment system in August 2020. Due to this change, there will be temporary limitations of auto-pay services before launch. If you are currently enrolled in autopay/direct debit option to pay your Wellington water bill, your last automatic debit will occur on your payment due July 2020. After your payment is deducted in July, you will have to manually make monthly water utility payments online. Visit Wellingtonfl.gov for more information, and to learn about alternative payment options.
All of us here at Village Hall will continue to pay close attention to the impacts of the COVID-19 public health crisis in the coming months. Whether it be sharing Palm Beach County Assistance Programs, working with our community partners to offer food distributions and special assistance for our senior residents, opening up more recreation opportunities, and more; helping our community get through this is our priority.
Stay healthy, and remember to use safety precautions in public. On behalf of Wellington's Council, I want you to know, we are proud of our community's sacrifice and collective efforts to keep everyone safe. Each of us can make at least a little difference but working together, we can make a big difference in reducing the spread of COVID-19 and, perhaps, save the life of one of our residents. We ARE getting through this together!