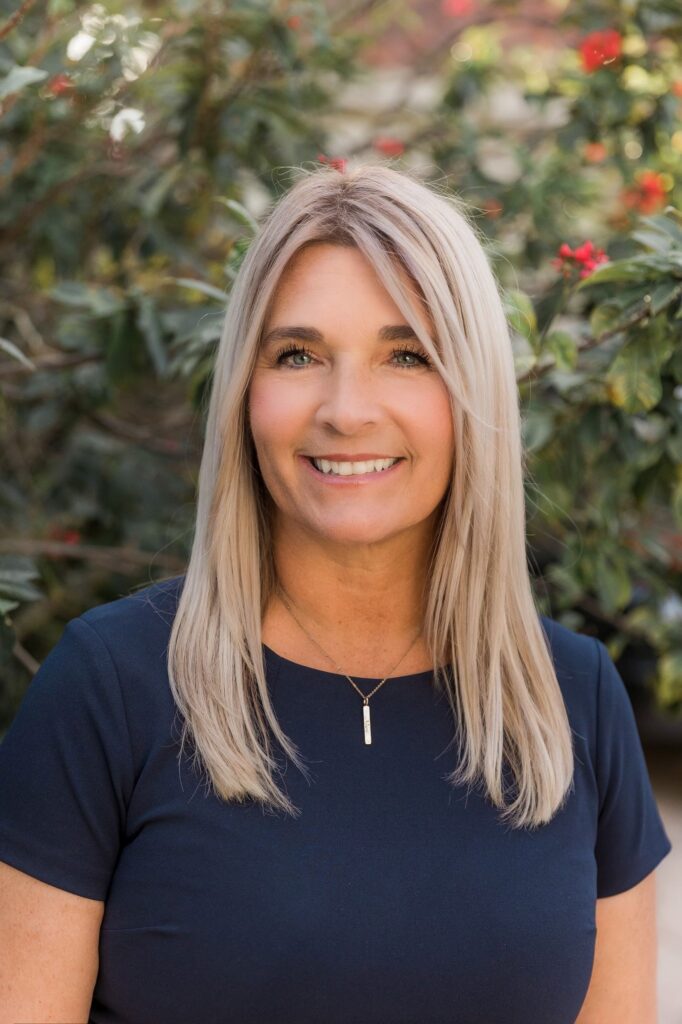 What are your top three areas of concern?

Public Safety
Keeping Taxes low
The Mall at Wellington Green
How long have you lived in Wellington?
21 years
Name an accomplishment that you're proud of:
Keeping the millage rate stable as promised even through the pandemic
How has the Village Council handled the pandemic and what improvements, if any, do you have in mind?
We handled it the best way any municipality could have by making sure our residents got every available resource possible, including weekly food distribution. Currently, the Village is partnering with health care organizations to provide ongoing COVID-19 testing sites.
How can the Village Council support local businesses, including the Mall at Wellington Green?
The Village is business friendly and the Mall is a high priority. We are working closely with the Spinoso Group and all the Wellington Green property owners and are continually monitoring the situation. The village is also in the process of re-writing the code to make it more user friendly to help businesses and residents alike.
How can the Village of Wellington prioritize diversity?
The Village hired and worked with a DEI Consultant last year and has implemented many ideas that came from those recommendations. Wellington values diversity and inclusion and stives to make everyone feel included.
What safety issues are you concerned about in Wellington?
Wellington has a very low crime rate and I alongside my fellow council members have worked closely with PBSO to continue that trend. If we see an increase in any particular area we work together to develop strategies that address those issues and continually educate residents about preventative measures to help lower the crime rate even further.
Are you in favor of the proposed pool project, building two resort style pools (estimated as an over 12-million-dollar project)? Why or why not?
There is no proposed project for building two resort style pools before the Council. There are however discussions about addressing the need for renovations to the existing pool and potentially upgrading the aquatics complex. I will need to see what exactly is being proposed before I can say if I am in favor of it or not.
What role should the Village Council play in supporting the equestrian side of Wellington?
The Council should do everything it can to support and protect our equestrians and the equestrian way of life in Wellington as it's what sets us apart from other communities and is an economic driver for the Village. We should also continue to be a liaison between the equestrians and non-equestrians to promote harmony.
What's the best thing about living in Wellington, according to you?
For me, the best thing about living in Wellington is the fact that we have so many great attributes that make up our Village! We have a safe community with low taxes, A-rated schools, excellent Parks & Recreation, world class equestrian venues, special events and so much more that make Wellington the best place to live.
How can you help to address the issue of affordable housing, as rent and mortgage rates continue to rise?
I served on the Palm Beach County League of Cities, Attainable Housing Regional Subcommittee. This is a county and statewide issue, not just local to Wellington or other municipalities. Helping homeowners age in place, secure grants for housing assistance, and implementing programs that help homeowners and renters are some of the things we have done and continue to do in Wellington to address this issue.
What major issues need to be addressed in our education system?
Making sure our schools have what they need to succeed has been a personal mission of mine beginning with 6 years as PTA President at Binks Forest Elementary School, my time on Palm Beach County Council of PTA/PTSA, serving on the Village of Wellington Education Committee and in my current role on the Board of The Education Foundation of Palm Beach County. Funding and shortages of teachers since the pandemic are issues schools face. Our Wellington Schools are high performing, and this council has prioritized partnering with our schools through the Keely Spinelli Grant and other ways to ensure their success.
What advantages do you have over your opponent(s)?
My experience on the Council and my extensive community involvement. I have been on the Council since 2016 when I was appointed out of 30 applicants. I won the 2018 election and currently have been endorsed by the Palm Beach County Firefighters and Paramedics, Police Benevolent Association, Fraternal Order of Police, Palm Beach Human Rights Council Voters Alliance, State Attorney Dave Aronberg, County Commissioner Melissa McKinlay, Vice Mayor John McGovern, Councilmen Michael Drahos and Michael Napoleone, Former Mayors Tom Wenham and Kathy Foster and Westlake Councilwoman Katrina Long Robinson. My most recent community involvement includes serving on the Government Affairs Committee of Broward, Palm Beaches & St. Lucie REALTORS® and on the Board of Directors with the Education Foundation of Palm Beach County.
***
For more information, visit https://www.facebook.com/tanyaforvillagecouncil