GET A LOT OF MILEAGE VISITING JUST ONE PLACE
Sunday, August 14, 2022, 12:00pm – 2:00pm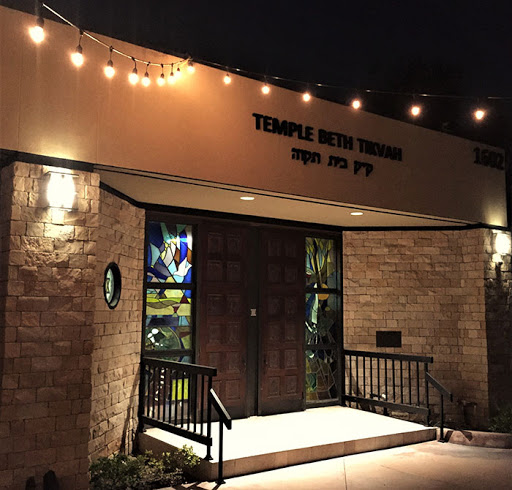 GREENACRES – Temple Beth Tikvah, 4550 Jog Road invites families with children, individuals and couples to an Open House for prospective members, to enroll children in Religious School, register for the Gift of Life Bone Marrow Registry and drop off items for the shredding truck – all can be accomplished on Sunday, August 14, 2022, 12:00pm – 2:00pm.
For further information, please contact Temple Beth Tikvah at (561) 967-3600, templebt@bellsouth.net.
Temple Beth Tikvah is a multi-generational, egalitarian and conservative Synagogue.