Students show compelling growth in reading proficiency at art-centric K-3rd Grade School
(WEST PALM BEACH) – Summer is officially here for The Foundations School students! Recently, the nonprofit independent K-3rd grade school hosted its "End of Year Celebration" for its students and families featuring an art gallery full of art and schoolwork and an ice cream social.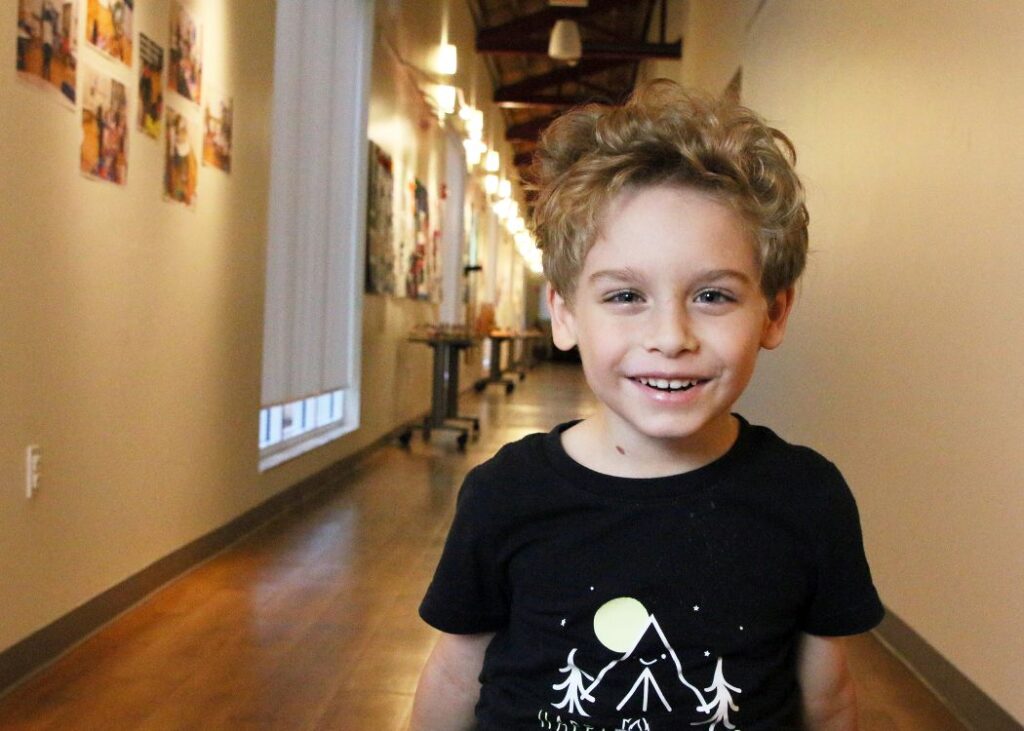 "We continue to believe that art and literacy in all forms are necessary for students to be successful and to navigate future job opportunities that we haven't even imagined yet," said Robert L. Hamon, President and CEO for CCE. "At a time when many students suffered through the last school year, our students are thriving and on track. At The Foundations School, it is our intention to leverage the arts in new and creative ways, providing students with an innovative way to learn and build foundational skills for the future."
The Foundations School is the Center for Creative Education's newest educational service to give students the best foundations for success through a student-centered, creative, arts-integrated approach to teaching and learning, all while having fun. The private school uses a sliding fee scale based on household size and income, and no one is turned away for inability to pay.
When the program launched in January 2021, only 9 percent of students attending the new school were reading at grade level. After five months, more than 40 percent of the students who participated were back on grade level – ready for fall 2021, according to the Diagnostic Reading Assessment educators provided the students. As many as 74 percent of the students demonstrated gains in creative mindset as measured by confidence, problem-solving, originality and elaboration.
"The result of this testing shows incredible growth in the students who attend The Foundations School, with an increase in their confidence levels as well as a stronger connection to and love of the learning process itself," continued Hamon. "Kids love coming to school here. In the past five months we've seen a direct correlation between attendance rate and reading proficiency. Our school has a 92 percent attendance rate which lead to a whole grade-and-a-half increase in reading proficiency for students. In another education setting, our students might otherwise be kept afloat as opposed to being given a passion for learning and a stronger inclination to thrive and reach for more."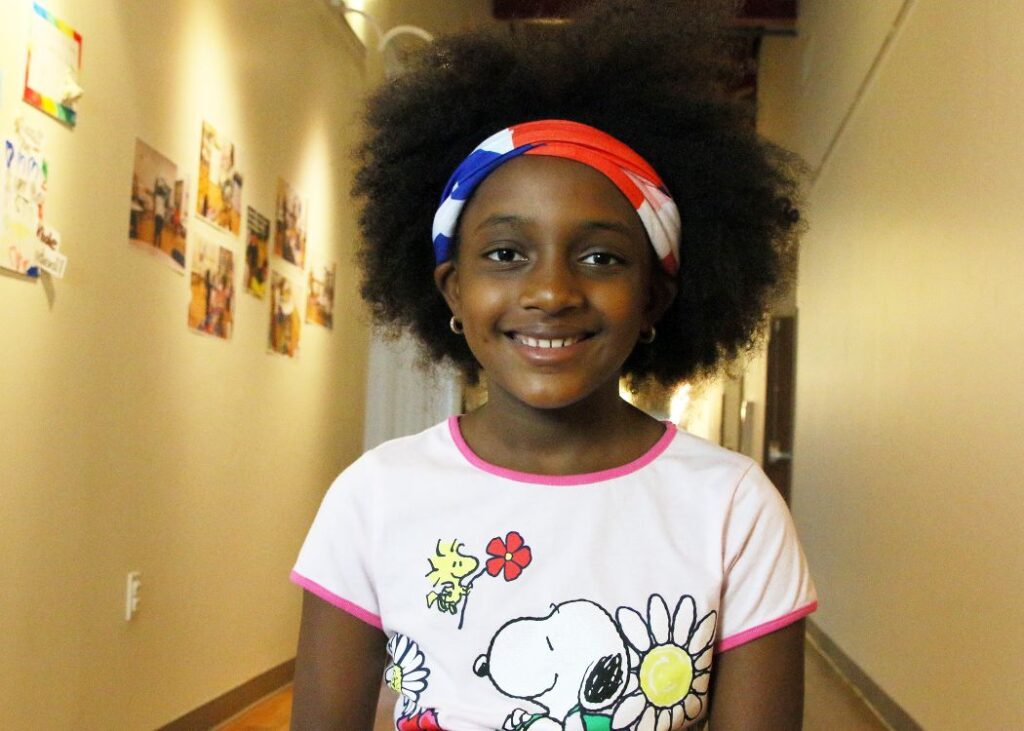 As part of its approach, The Foundations School uses small class sizes, flexible grouping, arts integration, and highly qualified and dedicated educators. A low student-to-teacher ratio and a sense of community in the classroom ensure opportunities to customize learning activities to match students' learning styles and academic goals.
To learn more about The Foundations School or to inquire about summer academic arts camp, or full-time fall enrollment, visit cceflorida.org or call Dr. Kevin Kovacs at 561.805.9927; extension 118. To make a tax-deductible contribution to the Center for Creative Education, a 501(c)(3), please call Vivianne Hall at 561.805.9927; extension 105.