The Impact of TikTok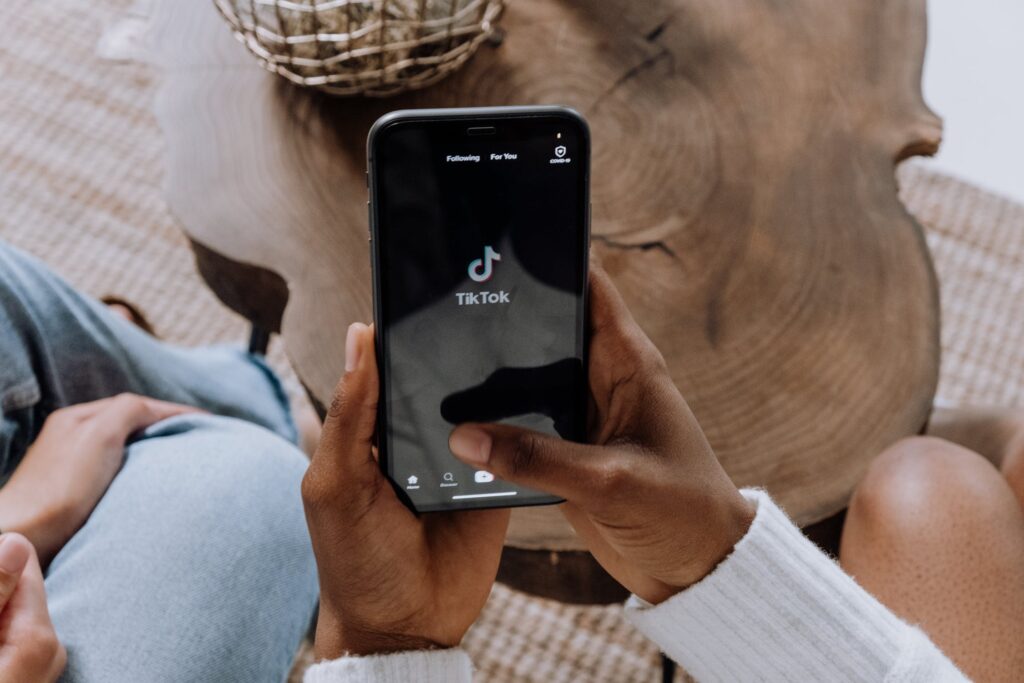 The sudden fame of TikTok is something that has never been seen before. For those who may not be familiar with the app, TikTok is a short-video sharing platform. The platform is used to make and share a wide range of videos, ranging from 15 seconds to 3 minutes long, from comedy, dance, and many other videos, TikTok has videos for everyone to enjoy.
What is so mesmerizing about TikTok is the amount of influence the app has on pop culture. TikTok started to become well-known amongst a larger audience in late 2019, and once the pandemic started, the number of users skyrocketed. With an estimated 1.1 billion users worldwide. An integral part of TikTok is music, similar to its predecessor Musical.ly. Many famous TikTok songs would go on to become chart-topping hits on the Billboard charts. Songs like "Say So" by Doja Cat, "Sunday Best" by Surfaces, and "No Idea" by Don Toliver, became well-known hits due to going viral on TikTok. As of the week of 08/23, there are 8 songs in the Billboard Hot 100 Top 10 that I've heard consistently on TikTok.
Nowadays it seems that many artists make music to purposely go viral on TikTok. Take Drake's song "Toosie Slide" for example, the chorus of the song gives the listener instructions to a dance, "It go, right foot up, left foot slide. Left foot up, right foot slide," Now when listening I first heard the song, I thought to myself, "Surely this will go viral on TikTok, the dance seems so simplistic and easy to do," and the very next week I saw many popular TikTok creators doing the dance. The song also spent 11 weeks on the Billboard Hot 100, an impressive feat for a song whose chorus is just instructions to a dance.
TikTok has definitely had an impact on the fashion styles of many. A lot of TikTok fashion trends became everyday wear for many, and plenty of people found new inspiration for their wardrobe through TikTok. For me, I started venturing out into clothes I thought I'd never wear, like mom jeans and oversized sweaters. I like to think it was a step up from what I used to wear, joggers and a T-shirt.
I downloaded TikTok in October of 2019, thinking it would be something that I would delete almost immediately. I was instantly hooked. The videos I saw were hilarious and felt relatable. It felt like a longer version of Vine and Musical.ly, but with way more of a variety to watch from. At the time, TikTok was looked at as one of the forms of social media that were considered embarrassing to have. This was probably due to the different kinds of content that were seen as "strange or unusual". Once the pandemic started, this completely changed. Everyone I knew had TikTok and it instantly became the app I used most on my phone. I spent an (unhealthy) amount of hours just scrolling through TikTok while stuck at home. Without TikTok, most of us would've had nothing to do with our time during the early stages of the pandemic, so let's give a huge thanks to TikTok for keeping us entertained all this time.