AW Contest Winner Carly Cantor Will Sing
World Premiere of "On This Day" at
Village of Wellington's July 4th Celebration!
Wellington, FL – On July 4th, 2021, at the Village of Wellington's free 4th of July celebration, the AW singing contest winner, 12-year-old Carly Cantor (of Royal Palm Beach), will be singing the new original song "On This Day," written by Jon Frangipane (91 years old and from Fort Lauderdale). Cantor auditioned for this contest and blew the judges away in her pitch-perfect audition. See the audition: https://youtu.be/zLwItPk8G-U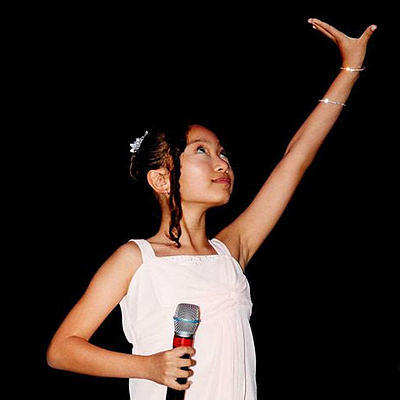 The young, talented singer is a former winner of Wellington Idol and has sung the National Anthem at many events throughout Palm Beach County. Cantor says, "When I was first introduced to the song "On This Day," I thought it was well composed. I liked the simplicity of the lyrics, but also the power in it. I was also excited about the competition experience. Everyone was very friendly and genuine, which I really appreciated. I'm grateful that I was chosen and I'm glad I could have this experience."
The three judges of the singing competition were: songwriter/pianist Jon Frangipane, singer/former Wellington Idol judge Julie Schrager, and songwriter/editor of AroundWellington.com's Krista Martinelli. The auditions took place at Village Music in Wellington on June 3rd.
Songwriter and jazz pianist Jon Frangipane has a long career of both playing and writing music. He has shared the stage, as well as meals, with such jazz greats as Duke Ellington, Count Basie, and Liza Minnelli. At 91-years-old, he is still going strong, writing music and humorous pieces for AroundWellington.com, the online magazine. Mr. Frangipane will be joining Cantor on stage on the 4th of July to present her with a check for $250.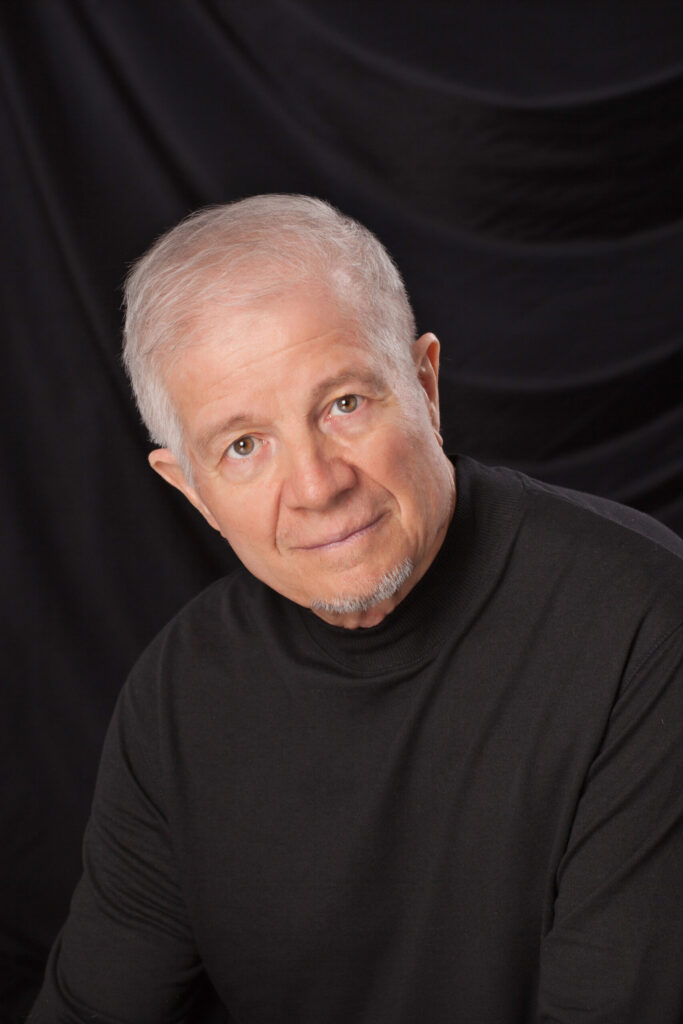 As a composer, Frangipane felt the need for a peaceful anthem that reflects our changing times, takes pride in our country and has an inclusive feel to it. Frangipane (of Fort Lauderdale), who was the founder and editor of Lighthouse Point Magazine for over ten years has never been shy about putting his opinions into print, as he did regularly when writing his letter from the editor for LHP Magazine. Read more about Jon Frangipane.
In 1999, Jon Frangipane and Krista (Koontz) Martinelli started the Fort Lauderdale Writers Group together. Even today, it serves an opportunity for writers to showcase their work and get a critique from their peers. In 2005, Frangipane convinced Martinelli to start a magazine of her own. He mentored Martinelli, who left the corporate world and launched AroundWellington® Magazine in 2006. In 2009, AroundWellington made the move to becoming online only (AroundWellington.com) and just recently re-branded to become "AW." With a powerful advisory board (see the committee), AW is headed for big things in the coming year.
"I love this song 'On This Day' by Jon Frangipane," adds Martinelli.  "And I'm so proud of our talented young singer Carly Cantor.  I'm excited to introduce her on stage on July 4th at about 9pm."  Additionally, a brief documentary video about the process from auditions to song writing to finale on stage on the 4th is being produced by Monica Kallas of SharpShooter Marketing Group in conjunction with AroundWellington.com.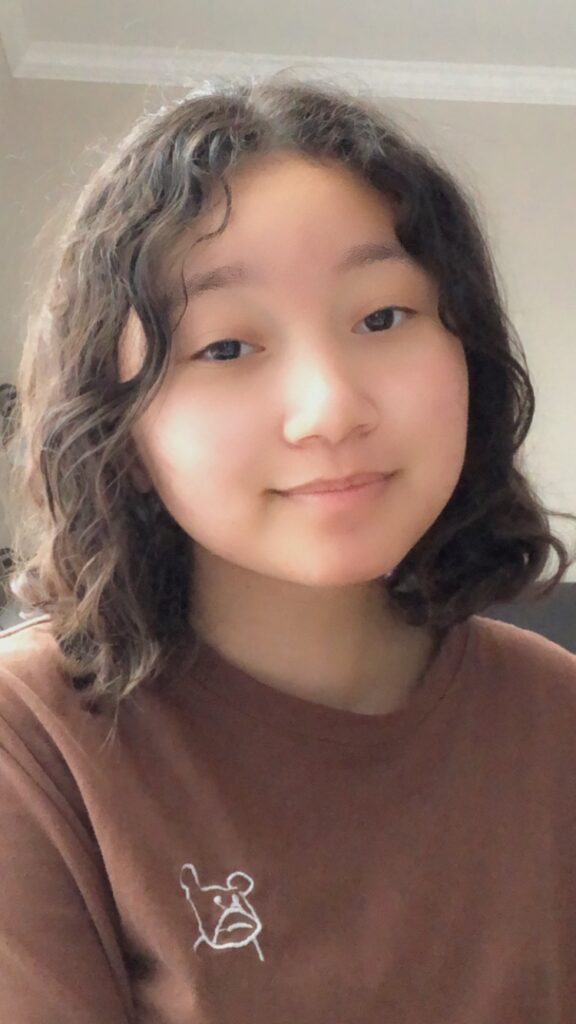 If you go…
4th of July Celebration
If you're looking for family-friendly 4th of July entertainment this year, look no further than the Village of Wellington!
Event Details
Sunday, July 4th at Village Park in Wellington
Entertainment & Activities 6:00 PM to 9:00 PM
Krista Martinelli of AW will introduce Carly Cantor, who will sing the original song "On This Day" at approximately 9pm
Carly Cantor will also sing the National Anthem at 9:10pm
Fireworks begin at 9:15 PM
FREE to attend
Masks are recommended. Please observe CDC social distancing guidelines and remain courteous and respectful to fellow attendees. Visit the Village of Wellington's event page for more details about this event.
Free Family Fun in Wellington on July 4th
Activities include:
Bounce houses
Crazy Games

Bowling pin ring toss
Honey comb races
Hopper ball races
Parachute races
Soccer target shoot

Inflatable Corn Maze
Inflatable Slides
Inflatable Obstacle Courses
Petting Zoo
Wall Climb
Traditional Games
Challenge your friends and family to traditional Americana games!
Apple pie eating contest
Watermelon eating contest
Egg-and-spoon races
Hula Hoops Challenge
Sack Races
Vendors
Attendees may also visit one of the many vendors on site or give the gift of life by donating blood at OneBlood's Big Red Bus®.
For more information about the AW Contest and song, visit: https://aroundwellington.com/contest/
For interviews, Contact Krista Martinelli, 561-389-0252
Krista Joy Martinelli
Owner/Editor
(561) 389-0252
Celebrating 15 Years!
Subscribe to our YouTube Channel