West Palm Beach, Florida: FOR IMMEDIATE RELEASE
YWCA Hosts "Down South" Luncheon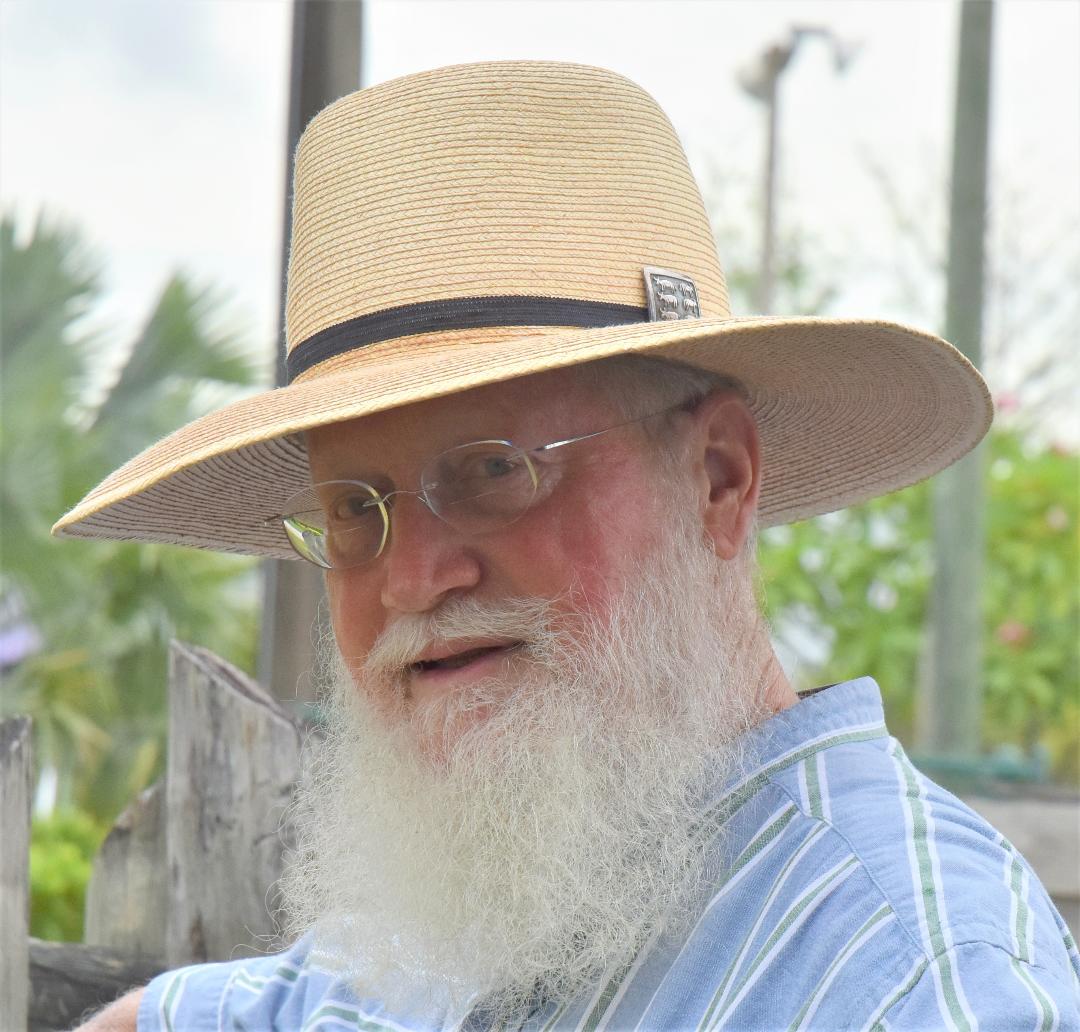 The YWCA of Palm Beach County is celebrating its 102nd year of continuous service to the women and families of the county with a "Down South" Luncheon on Tuesday, October 15, 2019, 11:30 a.m., at the Kravis Center's Cohen Pavilion. The menu will replicate what was served at the YWCA's famous "Down South" Luncheons, "the finest southern cooking," which started in 1981.
Keynote Speaker will be acclaimed Florida Cracker storyteller Judge Nelson E. Bailey, whose tales highlight Florida's rich multicultural history and agricultural roots. Harvey Oyer III, Esq. is the Honorary Chairman.
The YWCA has been an integral part of Palm Beach County's history, providing the first boarding house for young women who came to West Palm Beach to work; establishing the Mamie Adair Center with services for minority residents in inner city West Palm Beach; teaching thousands of youngsters how to swim; providing a residence for disabled women; and offering an array of programs and services to Palm Beach County residents. The YWCA now operates the Mary Rubloff YWCA Harmony House, a 72-bed shelter for women and children who are victims of domestic violence; Rapid Re-Housing for domestic abuse victims; a Child Development Center for children ages 3-5; Y-Girls and Y-Teens, school-based enrichment for girls ages 8-18 in the Glades; and various racial justice initiatives.
Said Event Chairwoman, Theresa LePore, "We are very proud and excited to have reached 102 years of service and look forward to what the future holds for the YWCA. We are so happy to have Judge Bailey entertain us at the event."
Tickets are $65 per person or $625 for a table of ten and sponsorship opportunities are available.
For more information or to reserve a seat, please call 561-640-0050 or visit Events at www.ywcapbc.org.